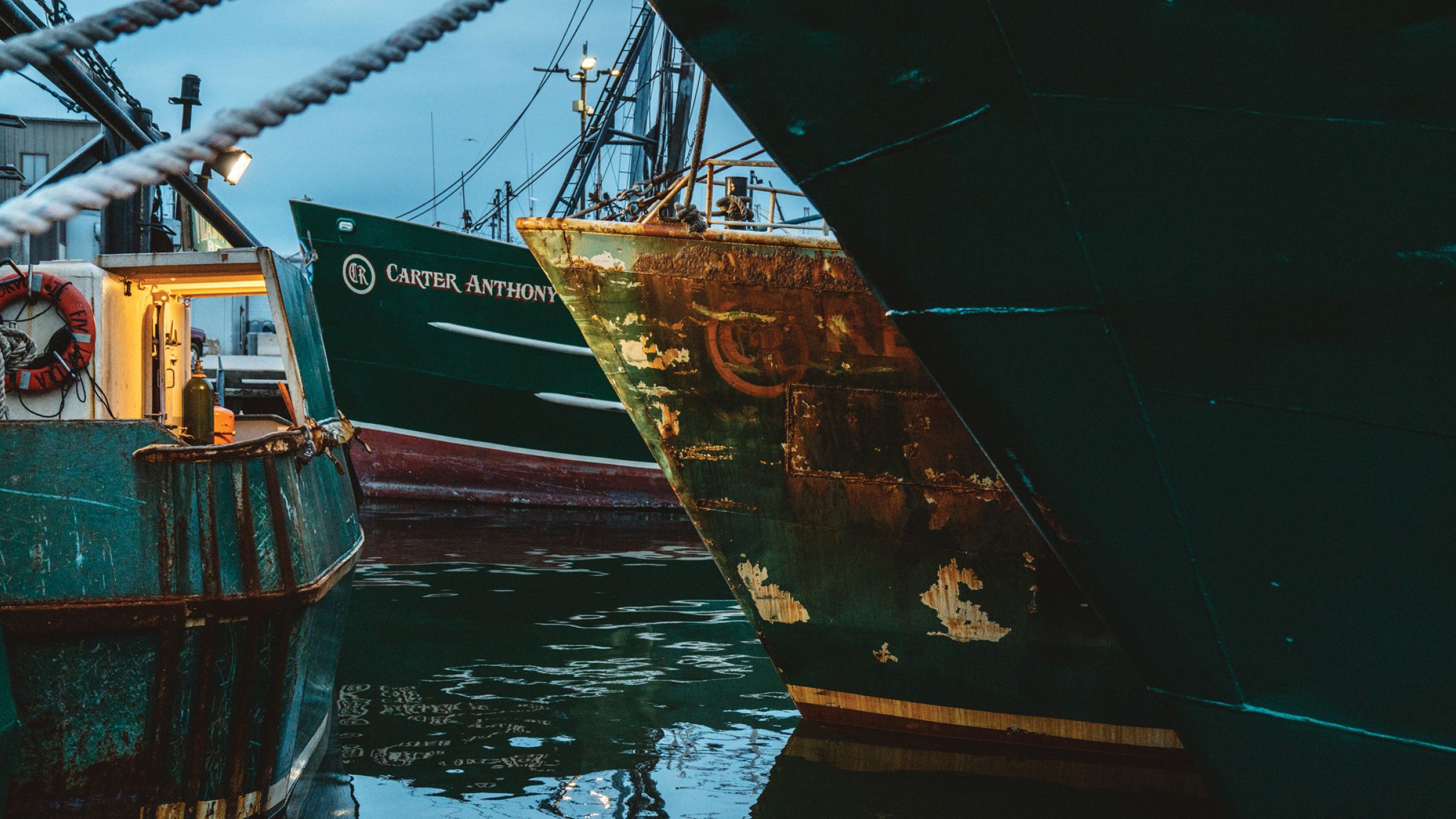 The story of Carlos Rafael…
The fake Russians met the Codfather on June 3, 2015, at an inconspicuous warehouse on South Front Street in New Bedford, Massachusetts. The Codfather's lair is a green and white building with a peaked roof, fishing gear strewn across a fenced-in backyard, and the words "Carlos Seafood" stamped above the door. The distant gray line of the Atlantic Ocean is visible behind a towering garbage heap. In the 19th century, New Bedford's sons voyaged aboard triple-masted ships in pursuit of sperm whales; now they chase cod, haddock, and scallops. Every year, more than $350 million worth of seafood passes through this waterfront, a significant slice of which is controlled by the Codfather, the most powerful fisherman in America's most valuable seafood port.

"The Codfather" is the local media's nickname for Carlos Rafael, a stocky mogul with drooping jowls, a smooth pate, and a backstory co-scripted by Horatio Alger and Machiavelli.
Read on at Mother Jones.