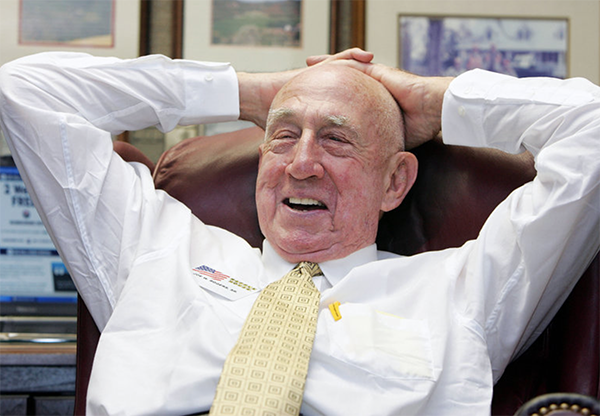 Joseph W. Rogers, a founder of Waffle House, the restaurant chain that achieved a kind of cultural renown with its no-frills menu, attentive service and round-the-clock hours, died on Friday in Atlanta. He was 97.

The company announced his death on Monday. Joe Rogers Jr., who succeeded his father as chief executive in the late 1970s and remains chairman and controlling owner, said the elder Mr. Rogers died after having dinner with his wife of 74 years, Ruth, earlier in the evening.
Read on at The New York Times.