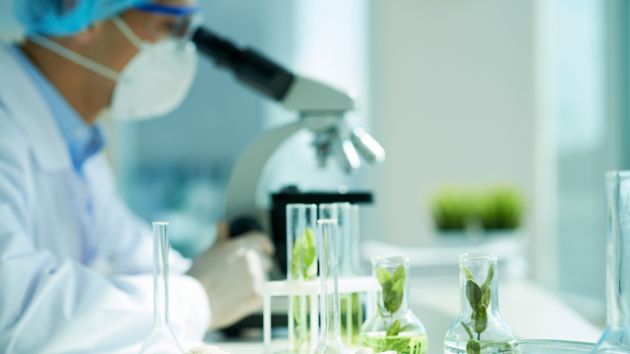 Authors of GMO report are believed to have ties to big ag…
About a year ago, the prestigious National Academies of Sciences, Engineering and Medicine produced a 584-page report assessing the health, environmental, and agronomic impact of genetically modified crops. The conclusion: GMOs have so far proved to be neither a disaster nor a triumph. They haven't been shown to pose a threat to human health, as some critics have argued they do; but they also haven't discernibly raised crop yields, as some boosters insist they have…

And a new paper, published in the peer-reviewed journal PLOS-One, ups the temperature of that long-simmering debate. The authors—Sheldon Krimsky, a professor in the Department of Urban and Environmental Policy and Planning at Tufts, and Tim Schwab, a researcher at Food & Water Watch—found that 6 of the 20 scientists who contribute to NASEM's GMO report had ties to the ag-biotech industry that weren't disclosed in the paper. Five of them "had patents or industry research funding" while they served on the committee, and another one "reported receiving industry research funding" a few years before.
Read on at Mother Jones.