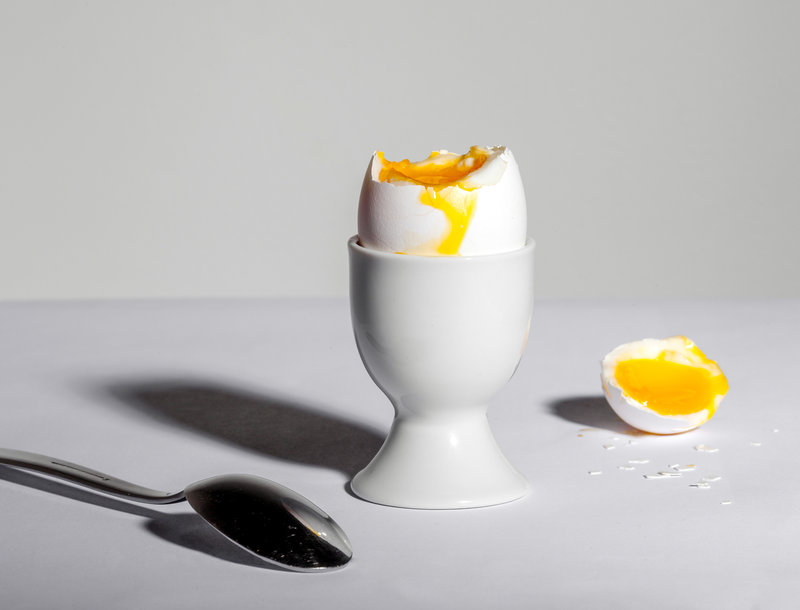 What's the real story on the nutritional value of eggs?
Historically, when humans have sought a reliable source of calories – particularly one that can be readily nabbed from an unsuspecting animal with minimal exertion and zero horticulture skills – we have often turned to eggs…

Yet in the late 1970s, our egg appreciation soured. Doctors realized that excess cholesterol in our blood predicts a higher risk of heart disease. Cholesterol is a fatty substance necessary for digestion, cellular function and the production of hormones. When too much of it shuttles through our blood supply, it can accumulate on artery walls and up our risk for heart attack and stroke. By extension, many physicians of the day assumed that eating high-cholesterol foods like butter, red meat and eggs was probably disastrous for our health and should be avoided. Fat phobia ensued…

We now know it's more complicated than this.
Read on at The Salt.