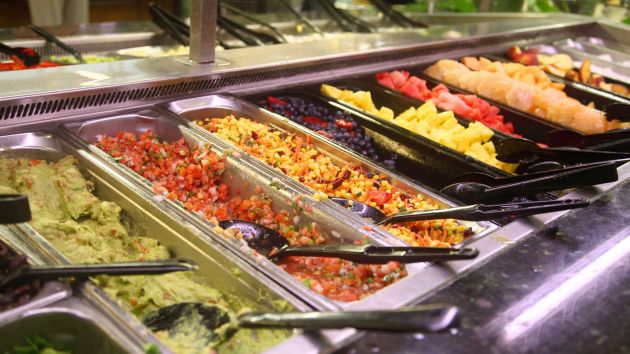 How safe is prepared food from the grocery store?
After the 2008 recession, people started eating out less, and restaurants have struggled to rebound ever since. On the other hand, the number of people grabbing lunch or dinner at the grocery store, or taking home meals prepared there, has risen nearly 30 percent over the past eight years. What's the allure? They offer fresh, healthy food at even lower prices than so-called fast-casual restaurants like Chipotle and Panera…

…as the number of grocerants surges, some food safety experts worry that the risk of foodborne illnesses might, too. Data from the Centers for Disease Control reveal that between 2013 and 2015, the number of foodborne illness outbreaks from food prepared in grocery stores doubled…
Read on at Mother Jones.