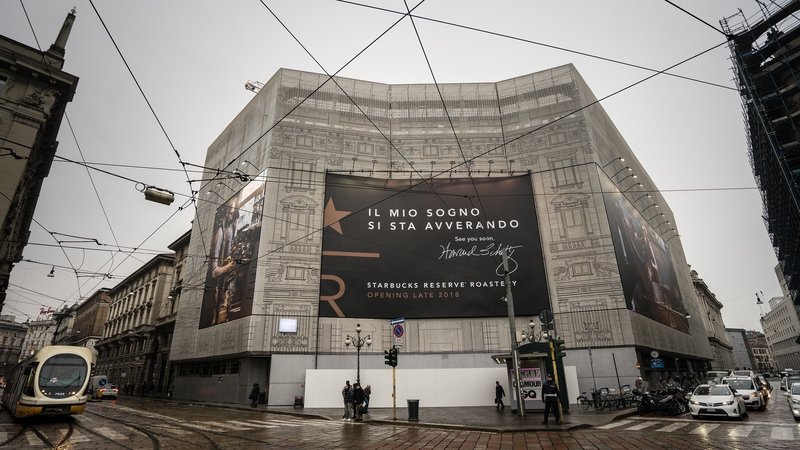 Starbucks is set to open a roastery in Milan…
Starbucks has come full circle.

More than three decades ago, during a trip to Milan, Howard Schultz was inspired to turn the coffeehouse chain into a space that served as a community gathering place. Now Schultz, the company's CEO, has announced Starbucks is opening its first location in Italy, in the heart of Milan's city center.

One might think Italian coffeehouses would be shaken by the looming arrival of this global java giant. But many are saying, bring it on.
Read on at The Salt.