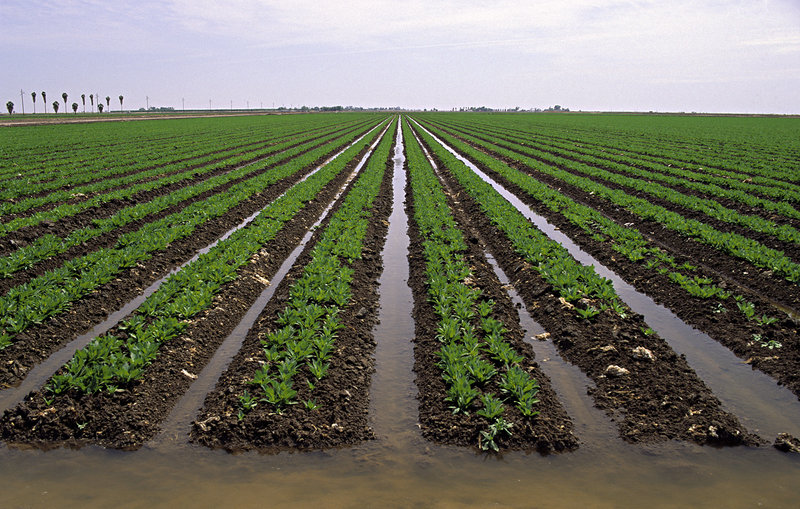 The issues behind the expected salad greens shortage…
The system that delivers fresh salad greens like clockwork to the nation's grocery stores is breaking down slightly. In about three weeks, consumers may get a reminder of two things. First, vegetables really are fragile living things, and most of them have to survive outdoors. Second, we depend to a remarkable degree on just a few places to grow them…

During winter, those bags of baby spinach and "spring mix" typically come from Yuma County, Ariz. But "we've had a little bit of a rough season down there," says Samantha Cabaluna, a vice president for marketing and communications at Tanimura & Antle, a vegetable grower.

It's been unusually damp in southern Arizona, and as a result, greens in the field have been afflicted with mildew. Growers have been forced to pull vegetables from fields and end the harvest earlier than usual.
Read on at The Salt.