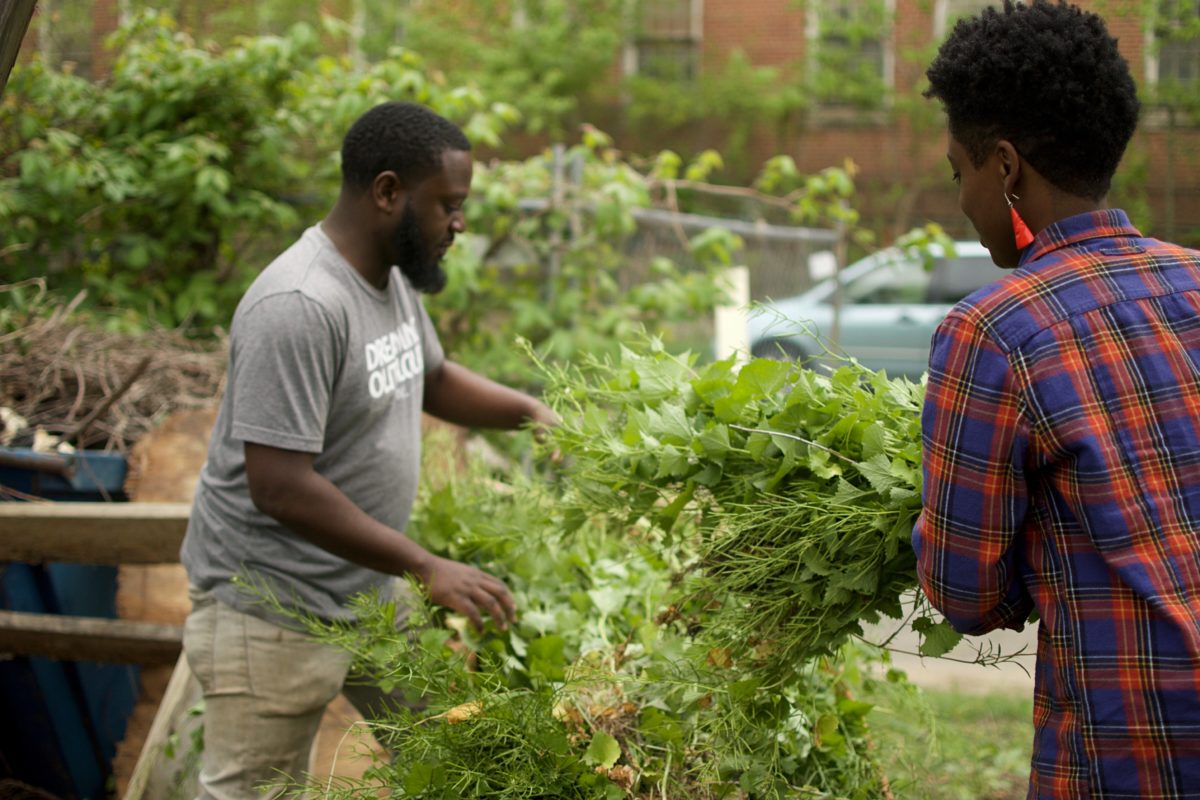 Urban agriculture, social justice, and gentrification…
Last year, I managed an eight-year-old urban farm in the neighborhood of LeDroit Park. LeDroit is just down the hill from Howard University and next to the super-hip neighborhoods of Shaw and Bloomingdale. The farm itself is surrounded by public housing, Howard dorms, and renovated row houses selling for over $800,000.

Farming in the middle of all that created a sort of socio-economic whiplash. On good days, it felt like the best that a city can be, a glorious melting pot, with the farm as a gathering place for folks to celebrate commonality. But on bad days, when I had to clean up vandalism, or when I couldn't for the life of me get my neighbors of color to visit the farm, it felt like an exclusive resource designed to make newcomers feel comfortable and long-term residents feel alienated. It felt like I, a bearded white dude, was actively contributing to an injustice. Or, just as bad, like I was pretending to be neutral, while standing by and watching it happen.
Read on at Civil Eats.