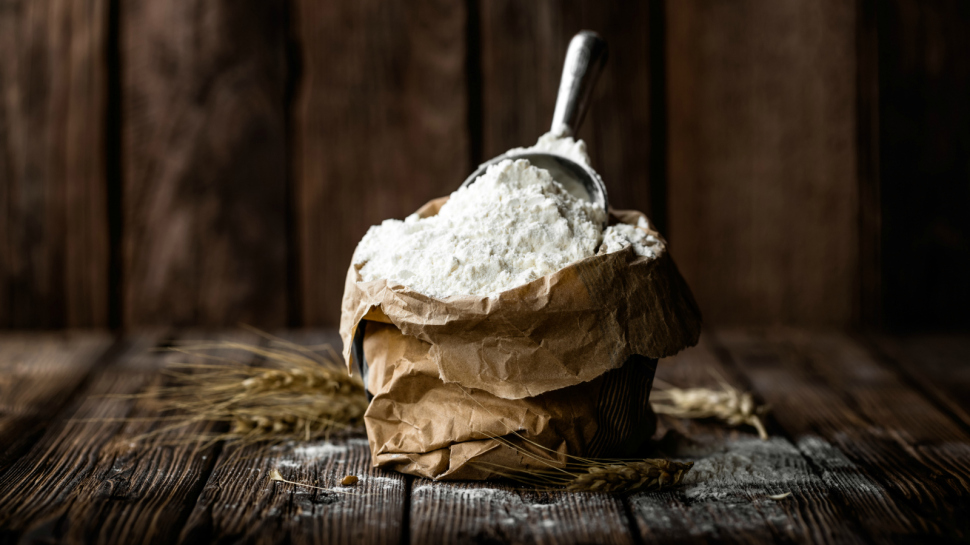 A grain company working to reduce the impacts of agriculture on the planet…
Shepherd's Grain sells not only high-quality flour made from wheat grown with no-till practices, it also sells the story of no-till, a farming method that eliminates the significant climate-warming carbon releases caused by plowing…

No-till farming represents a quiet agricultural revolution. Instead of using the long-established method of tilling the ground, farmers use drills that directly plant seed and fertilizer in the soil, resulting in minimal disturbance. This preserves soil carbon, which would oxidize if exposed to the air. The practice also adds to soil carbon by leaving residue on the ground, which is worked into the soil by earthworms and microorganisms that would be wiped out by tillage and the field burning that often accompanies it.
Read on at Grist.