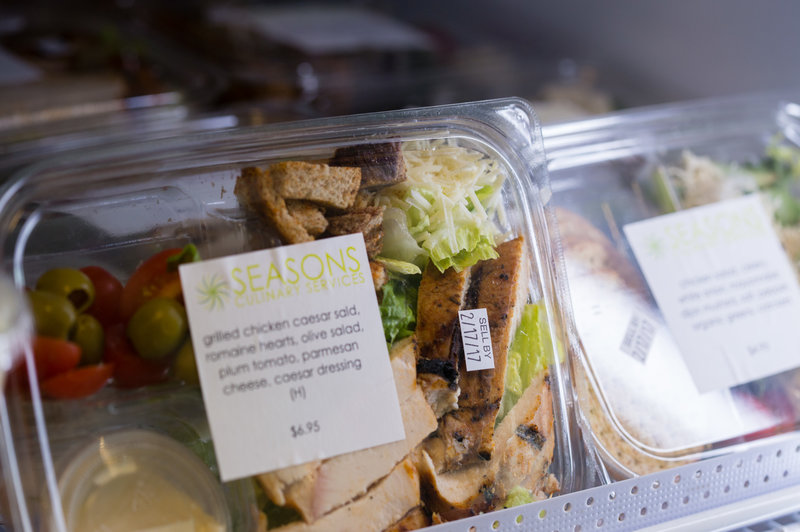 Industry groups are pushing back against expiration dates and their associated food waste…
Two of the most influential groups in the food industry are asking companies to change those pesky "expiration" or "sell by" labels on packaged food.

The labels, you see, don't mean what they appear to mean. Foods don't "expire." Most foods are safe to eat even after that "sell by" date has passed. They just may not taste as good, because they're not as fresh anymore. Companies use the labels to protect the reputation of their products – they want consumers to see and consume their food in as fresh a state as possible. But those dates often have the perverse effect of convincing over-cautious consumers to throw perfectly good food into the trash.
Read on at The Salt.