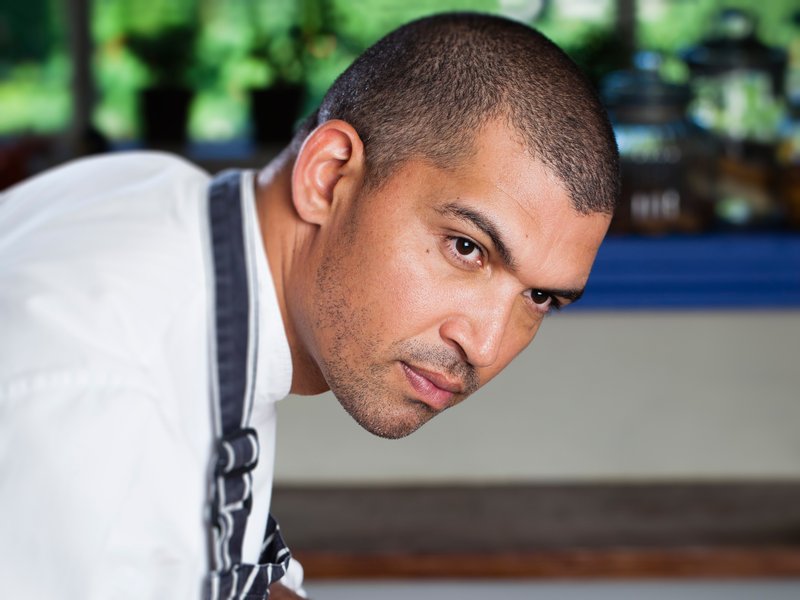 Chef Reuben Riffel on South African food and culture after Apartheid…
In his early restaurant jobs, Reuben Riffel worked as a waiter, a barman, and a kitchen hand in his hometown of Franschhoek, South Africa. Eventually he became a sous-chef, helping to run the kitchen at Chamonix Restaurant. One afternoon the executive chef called in sick. "I had the opportunity to cook the food that day," he recalls. "We had quite a few guests who came into the kitchen to congratulate me. That's when it dawned on me that I'm going to become a chef." He opened his own restaurant in Franschhoek in 2004 and received South Africa's Chef of the Year award six months later.

 Today Riffel owns four restaurants in the Western Cape, has four published cookbooks, and can say he taught Martha Stewart how to pickle fish. From a hotel in Johannesburg, where a food festival was just getting started, Riffel spoke to Smithsonian Journeys about the challenges of defining South African cuisine, how the food culture there is changing, and why he feels lucky to be at the center of it all.