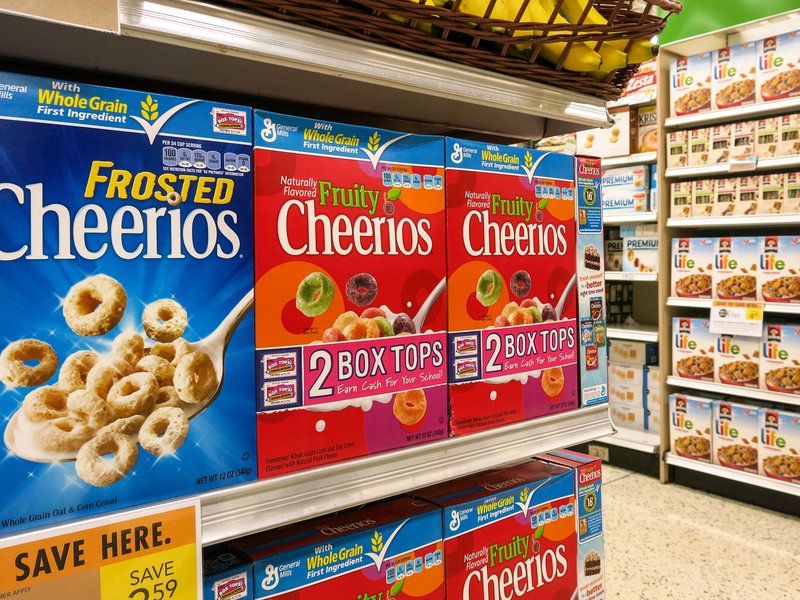 The background and responsibilities of the United States' Food and Drug Administration…
In the past month, the Trump administration has already started to reshape the alphabet soup of federal agencies that regulate Americans' food, air and water. Most of the spotlight has been on the Environmental Protection Agency, which underwent a hearing this week titled "Make EPA Great Again" that laid out a controversial bill seeking to limit the scientific data the agency can use to create regulations. But there are plenty of other science-focused agencies that regulate issues critical to Americans' health and well-being.

As fundamental changes come to some of these agencies, it's worth looking back at how they originated and what they actually do. We'll start with the Food and Drug Administration, which exists to ensure the safety of America's food, cosmetics, drugs and medical devices.
Read on at Smithsonian Magazine.