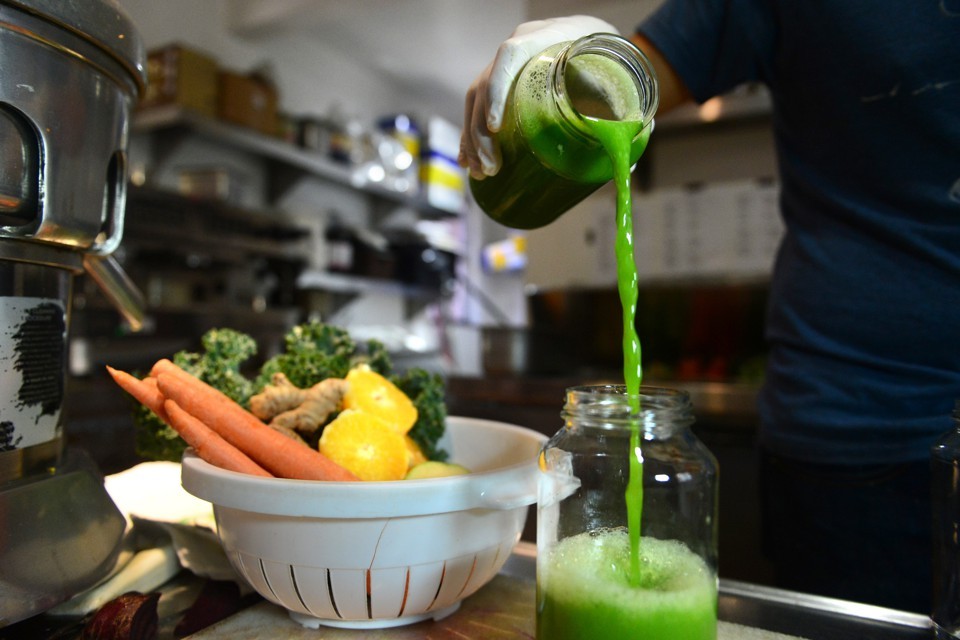 A commentary on the factors that influence how we eat…
When it comes to food, Becker said that humans "quickly saw beyond mere physical nourishment," and that the desire for more life—not just delaying death today, but clearing the bar of mortality entirely—grew into an obsession with transforming the self into a perfected object that might achieve a sort of immorality. Diet culture and its variations, such as clean eating, are cultural structures we have built to attempt to transcend our animality.

By creating and following diets, humans not only eat to stay alive, but they fit themselves into a cultural edifice that is larger, and more permanent, than their bodies. It is a sort of immortality ritual, and rituals must be performed socially. Clean eating rarely, if ever, occurs in secret. If you haven't evangelized about it, joined a movement around it, or been praised publicly for it, have you truly cleansed?
Read on at The Atlantic.