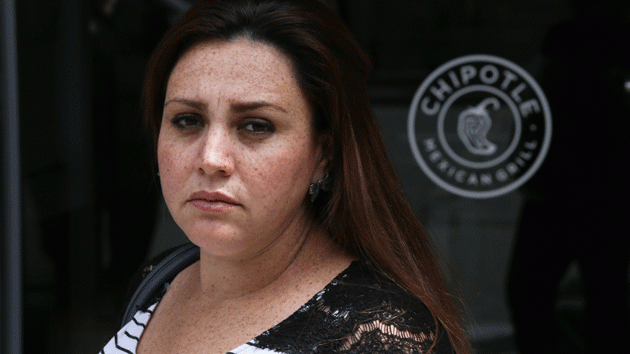 Employee health concerns at one of the world's largest fresh-cut produce companies…
Fresh-cut produce suppliers allow restaurant chains to reduce labor costs and ensure that their foods are prepared under sterile conditions. In response to E. coli outbreaks in 2015, Chipotle announced that it would stop dicing tomatoes in its restaurants; like many other fast-food chains, it now sources some of that prep work from Taylor Farms.

But these massive warehouses carry risks of their own. To prevent E. coli and salmonella outbreaks, fresh-cut produce firms treat their vegetables with chlorine and use other cleaning chemicals that sometimes can pose hazards to workers.
Read on at Mother Jones.