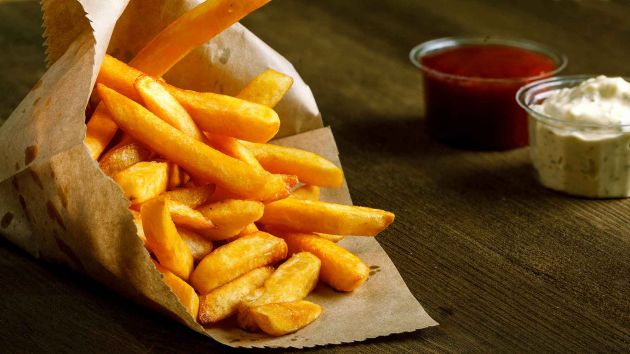 Fast-food packaging contains a number of toxic chemicals…
Burgers and fries aren't exactly known for their health benefits. But beyond the grease, starch, and empty calories, there's another reason to steer clear of fast food: the chemical-laden containers that it comes in. Grease-proof food packaging—like the papers enveloping fast-food hamburgers and pastries and the boxes cradling fries or pizza—can contain nasty chemicals that migrate over to the food we consume and stick around the environment indefinitely, with potentially worrisome effects to our health.
Read on at Mother Jones.