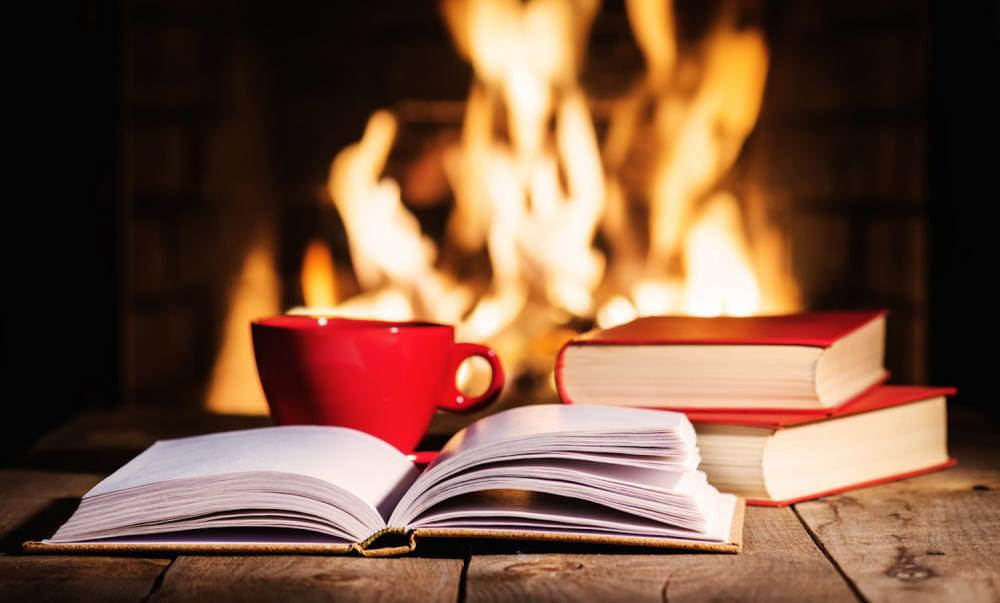 Food Tank's most recent book recommendations…
Feed more than your belly this new year: Food Tank has gathered the latest reads for Winter 2016/2017, from the memoirs of an Asian-American peach farmer to the best manual for permaculture design. When Winter's chill has you feeling gloomy, grab a book from the list below, and come Springtime, you could be ready to start your own sustainable garden, talk food policy, and help lead a food revolution.
For the complete list, please visit Food Tank's website.