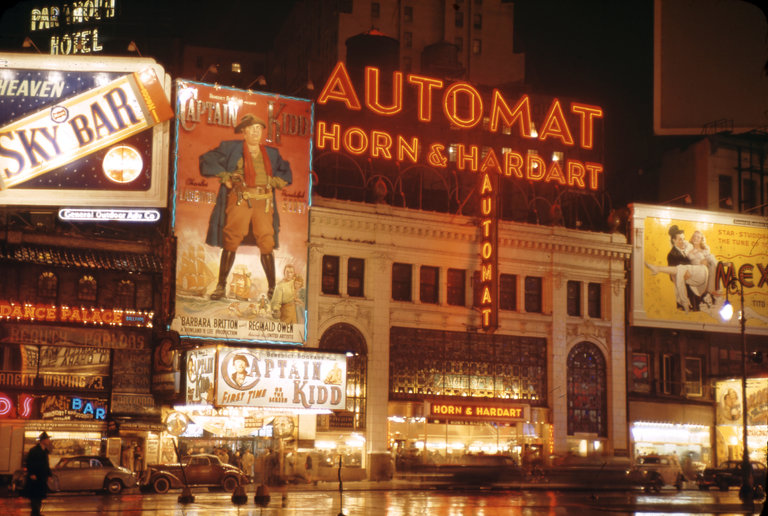 Happy to share, Professor Andrew F. Smith, discusses the history of New York City food in this interview with The New York Times.
When the food writer Andrew F. Smith had an idea for a new book on New York City, he went for an intriguing angle. "We preserve the homes of people who were born here and later became famous, and we preserve all sorts of artwork," he said, "but people don't think about preserving a city's food heritage, which was something that was missing in New York."

His idea resulted in the book "Savoring Gotham: A Food Lover's Companion to New York City," which he edited. The topics range from the culinary history of the Lower East Side to the emergence of Automats, where food was dispensed to patrons through small vending windows.
See the interview here.