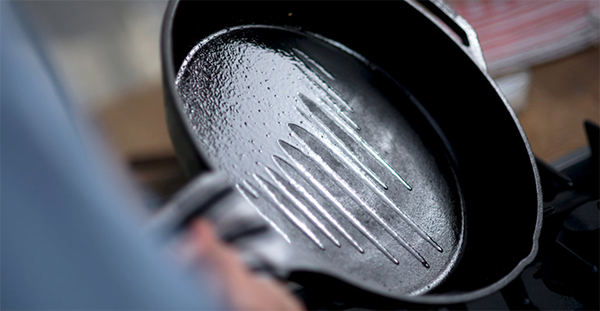 Maybe your parents gave you theirs, or you got one from a yard sale, or you bought one online for less than you'd spend buying a round of drinks at karaoke. Maybe you moved into an apartment and found one in the oven, left by a previous tenant. (It happens.) Or perhaps you're just thinking of getting one because everyone says they're so great for cooking so many things.

Except: It's a cast-iron pan. And there are a lot of rules about cast-iron pans. Like, you have to take care of them.
Read on at the New York Times.