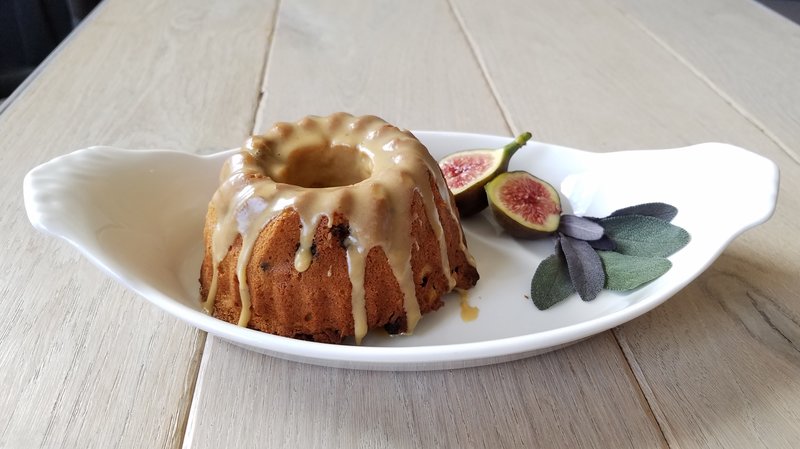 Love, love, love a good pun.
There are ones like "Make America Gay Again," "Make America Skate Again," "Make America Read Again," "Make America Fair Again." You get the idea.

Bakers, of course, had to get in on the action. How could you pass up "Make America Cake Again"?

For bakers Susannah Gebhart and Maia Surdam, it's more than just a slogan. (They actually formally call it "Making America Cake Again" on their website, anyway.) The two proprietors of OWL Bakery in Asheville, N.C. want people to know more about America's culinary history and its connection to politics.
Read on at The Salt.