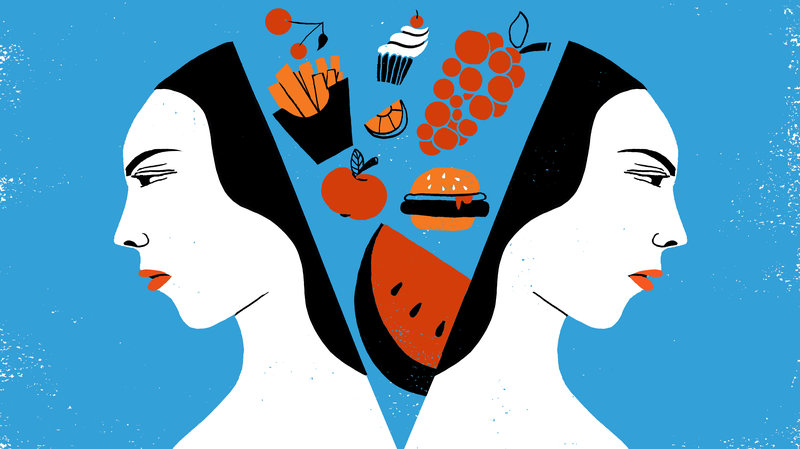 Eating well has many known benefits. But a good diet may not be able to counteract all the ill effects of stress on our bodies.

A new study, published in Molecular Psychiatry, suggests stress can override the benefits of making better food choices.

The findings add to the evidence that stress is a powerful player when it comes to influencing our health. Kiecolt-Glaser's prior research has shown that people who are stressed heal wounds more slowly. She has also demonstrated that stress can promote weight gain by altering metabolism and slowing down calorie-burning.
Read on at The Salt.