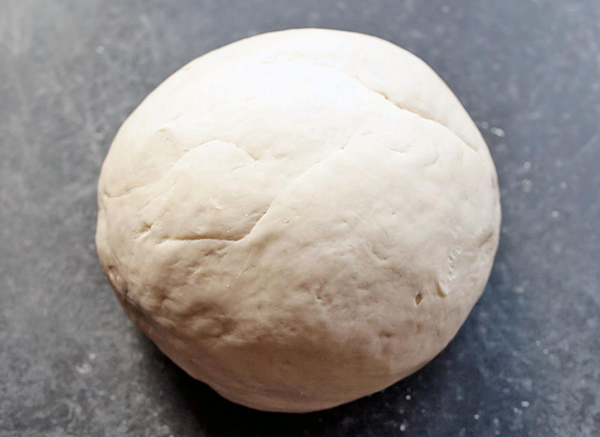 The sanitised surrounds of a college food tech classroom in North East London isn't an obvious place to hold a meditation class. It's a large, white, orderly kitchen. 

But then I'm not here to meditate, so much as to breaditate. Alison Skeat is about to lead a small group of us through a simple breadmaking class, but with an added bonus: we're going to dispose of a load of our stress as we do it.
Carb on at Munchies.