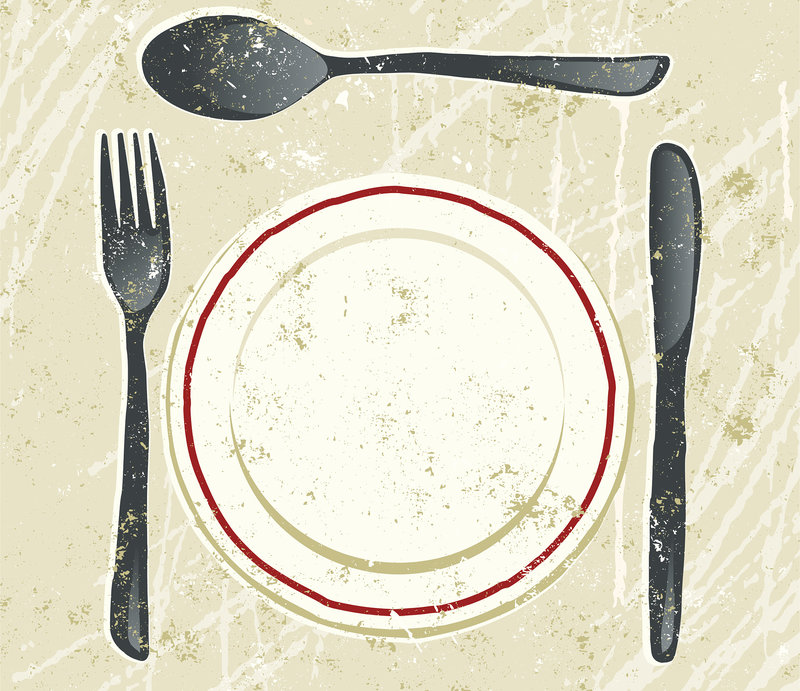 When Lanarion Norwood Jr. was 9 years old, he opened his family's refrigerator to find it almost empty. His grandmother, unemployed because of disability, had run out of food for the month. So Norwood did what many young children adamantly resist: He went to bed early. Sleeping, he reasoned, would help him suppress hunger, and he knew the next day he could eat at his Atlanta school.

That memory is one of Norwood's earliest recollections of being hungry, but not his last. As a teenager, his food concerns grew with his appetite. "I would plan out my meal[s]," Norwood says, now a freshman at Morehouse College in Atlanta. "I knew I could eat breakfast and lunch at school and I could eat again later,
Read on at The Salt.