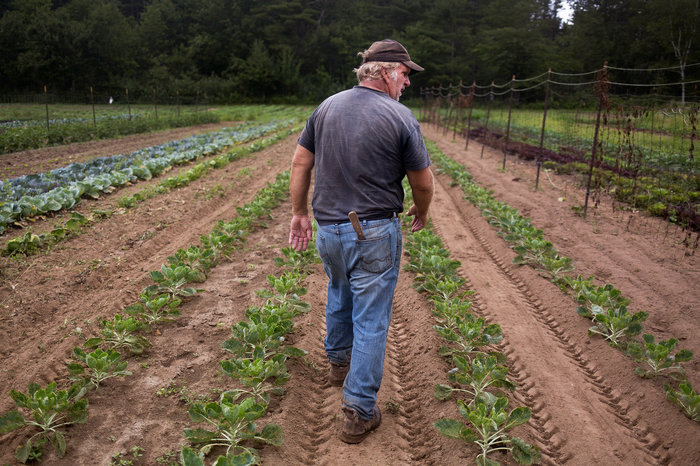 When people hear the word drought, they likely think of California. But there's also an extreme drought in parts of New England. The Northeast is experiencing the worst drought in more than a decade.

The Northeast has more than 175,000 farms that produce more than $21 billion a year in food, hay and flowers, according to the U.S. Department of Agriculture. But this year, many fields are bone dry — and that has many farmers thinking about how to manage their land, their animals and the water that is there.
Read on at The Salt.