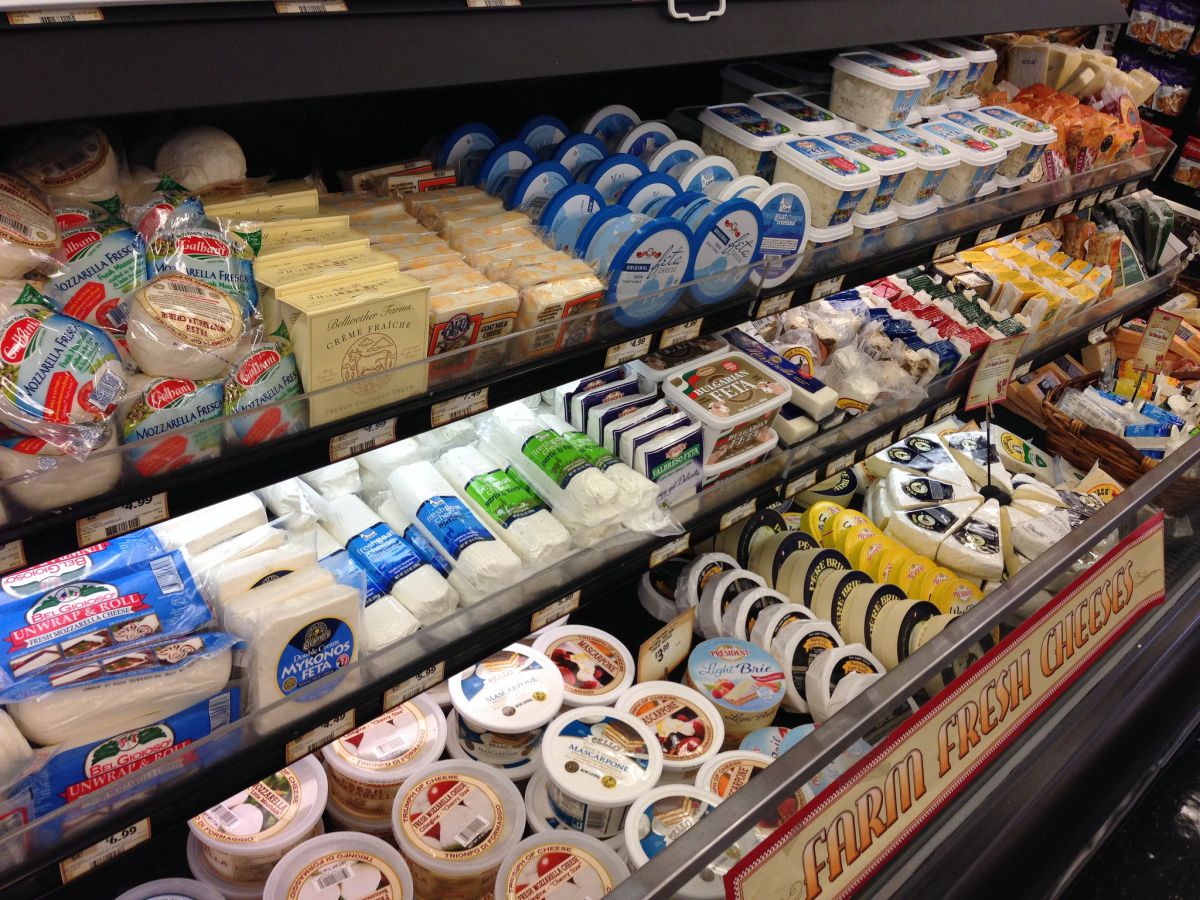 While the phrase "cheese surplus" sure sounds like a good thing, record low prices and high production in America's dairies have put a serious dent in profits.

The surplus is due to a variety of reasons; the past two years just happen to have been spectacular for dairy production both in the US and in Europe. And with a Russian embargo of European cheese, Europe has had to slash prices in their exports to the US, which has further flooded the market with cheap varieties and driven the prices of American cheeses down as well. This all adds up to a surplus this country hasn't seen in a whopping 30 years.
Alas, the cheese won't be going to waste. Read on to see where the cheese is headed at Modern Farmer.