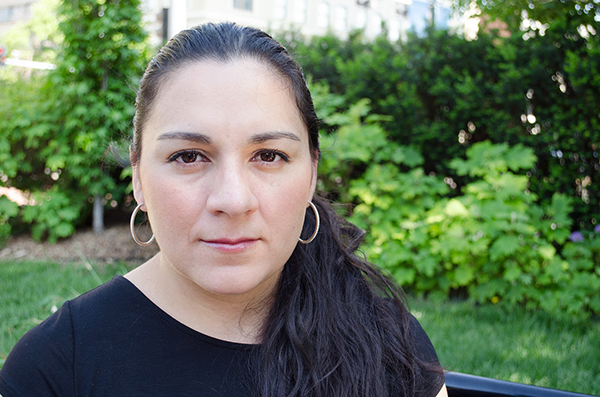 The workers, most often immigrants and resettled refugees, slaughter and process hundreds of animals an hour, forced to work at high speeds in cold conditions, doing thousands of the same repetitions over and over, with few breaks.

This production feeds the average American, who eats about 200 pounds of meat a year. And the furious pace of the work causes a set of chronic physical ailments called musculoskeletal disorders, or MSDs, an array of injuries to workers' muscles, tendons, ligaments and nerves, that cause sprains, strains, or inflammation.
Read on at The Salt.