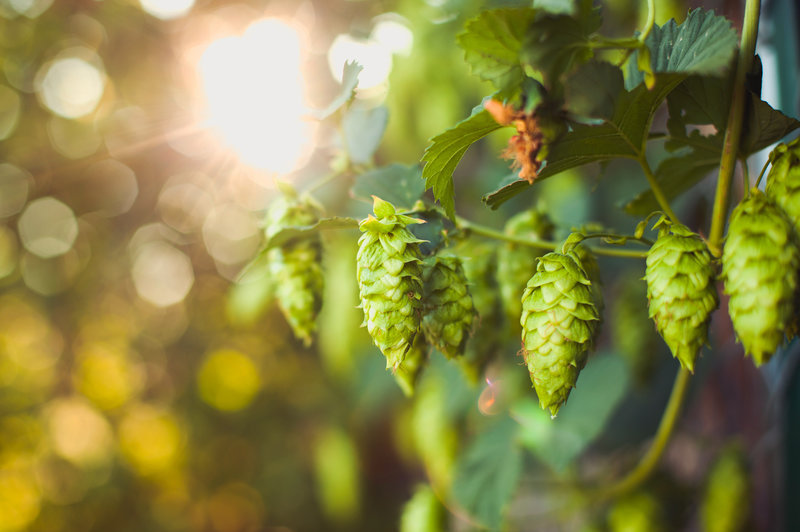 We're cheering too.
Hop growers are raising a glass to craft brewers. The demand for small-batch brews has helped growers boost their revenues, expand their operations, and, in some cases, save their farms.

"Without the advent of craft brewing, a few large, corporate growers would be supplying all of the hops and local, family-owned farms like ours would have gone bankrupt," says Diane Gooding, vice president of operations at Gooding Farms, a hop grower in Wilder, Idaho. "It's saved the industry."
Read on at The Salt.