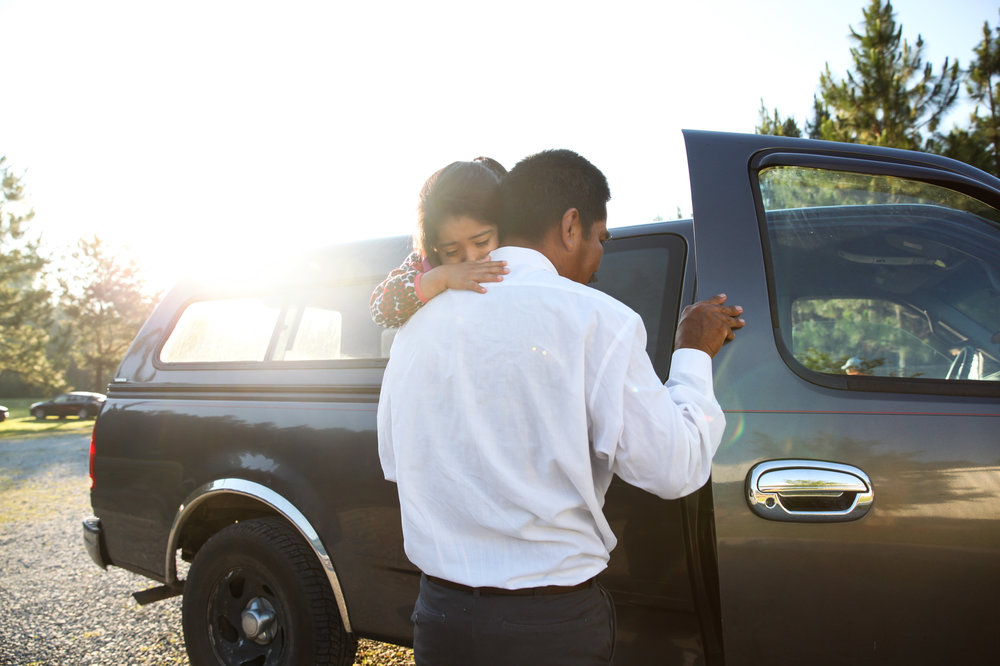 While we enjoy those extra sweet in-season berries..
The season for blueberries used to be short. You'd find fresh berries in the store just during a couple of months in the middle of summer.

Now, though, it's always blueberry season somewhere. Blueberry production is booming. The berries are grown in Florida, North Carolina, New Jersey, Michigan and the Pacific Northwest — not to mention the southern hemisphere.

But in any one location, the season is still short. And this means that workers follow the blueberry harvest, never staying in one place for long.
Read on at The Salt.