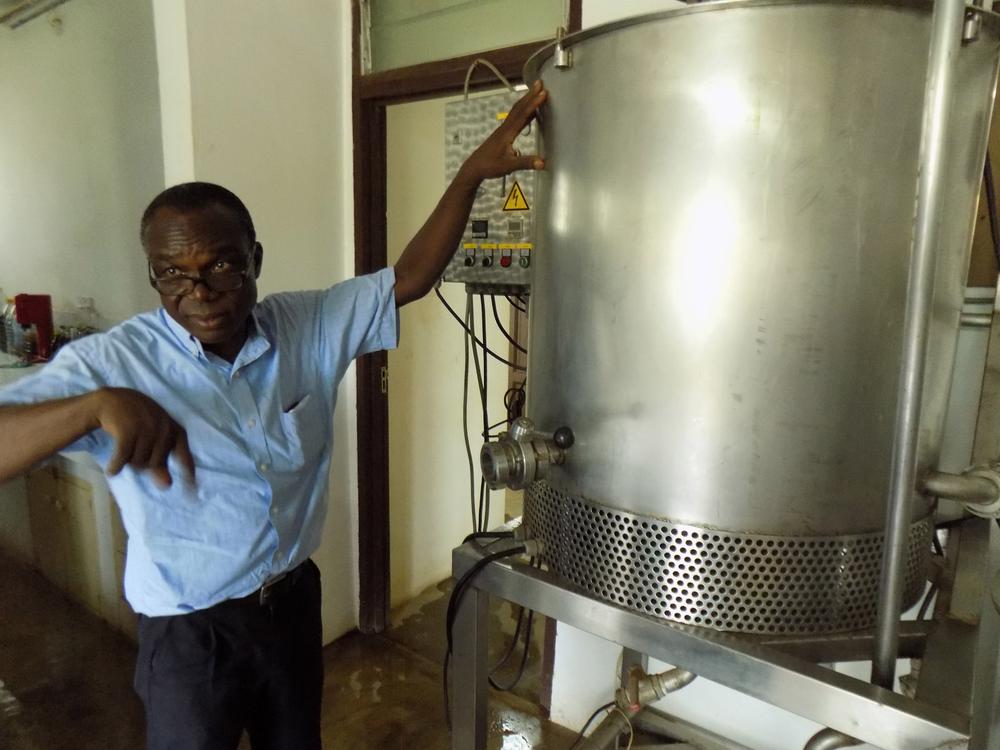 At 62 years old, Clement Djameh drinks at least a beer a day. Since 2003, his glass has been filled with drafts he brewed himself, exclusively using a local African grain called sorghum. The only imported ingredients are the hops.

Djameh and his colleague Fash Sawyerr are the founders of Ghana's first-ever microbrewery, Inland Microbrewery. It's located inside a crumbling, honey-colored mansion complete with Greek-style columns in Kwabenya, a neighborhood on the outskirts of Ghana's capital, Accra. At first glance, the place looks abandoned. On the front porch rests a rusted car…
Read on at Munchies.