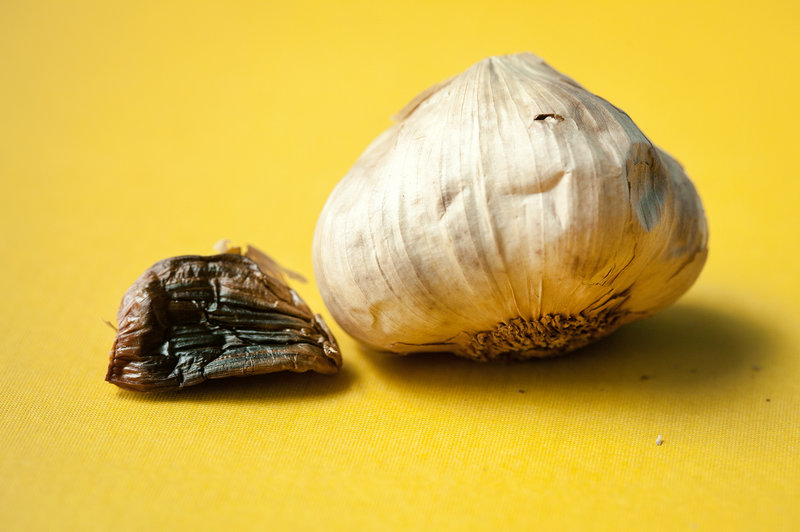 There's an explosion of interest in friendly bacteria.
Ha! An explosion…
Beneficial microorganisms, as we've reported, can help us digest food, make vitamins, and protect us against harmful pathogens.

As this idea gains traction, so too does the popularity of fermented foods such as yogurt, sauerkraut and kimchi.

Though the science is tricky, researchers are learning more about how this ancient technique for preserving food may also help promote good health.
Head on over to The Salt to learn more.