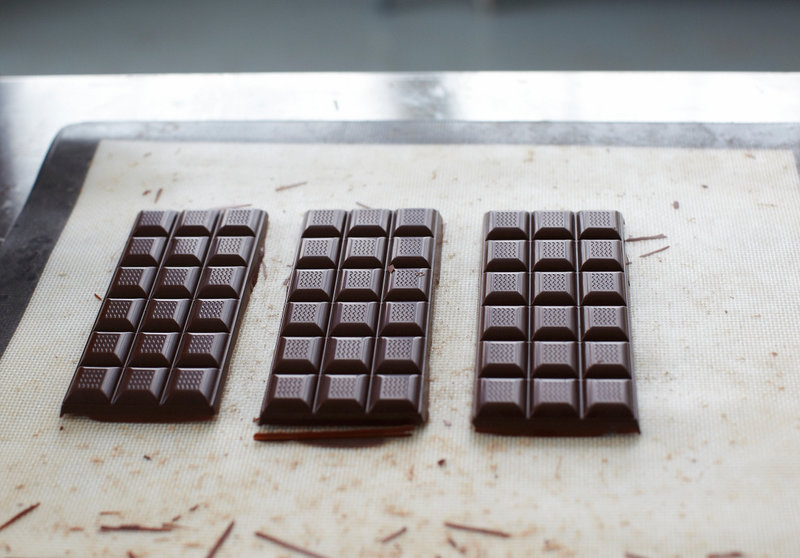 If you give a millennial a cookie, she'll ask for some organic milk to go with it. So goes the food industry's conventional wisdom, which has pegged millennial consumers as caring more than previous generations about the social and environmental implications of their food.

But give a millennial a chocolate bar, and she'll hold off on the questions, according to an April study in the journal Food Quality and Preference.
Read on, or listen at The Salt.