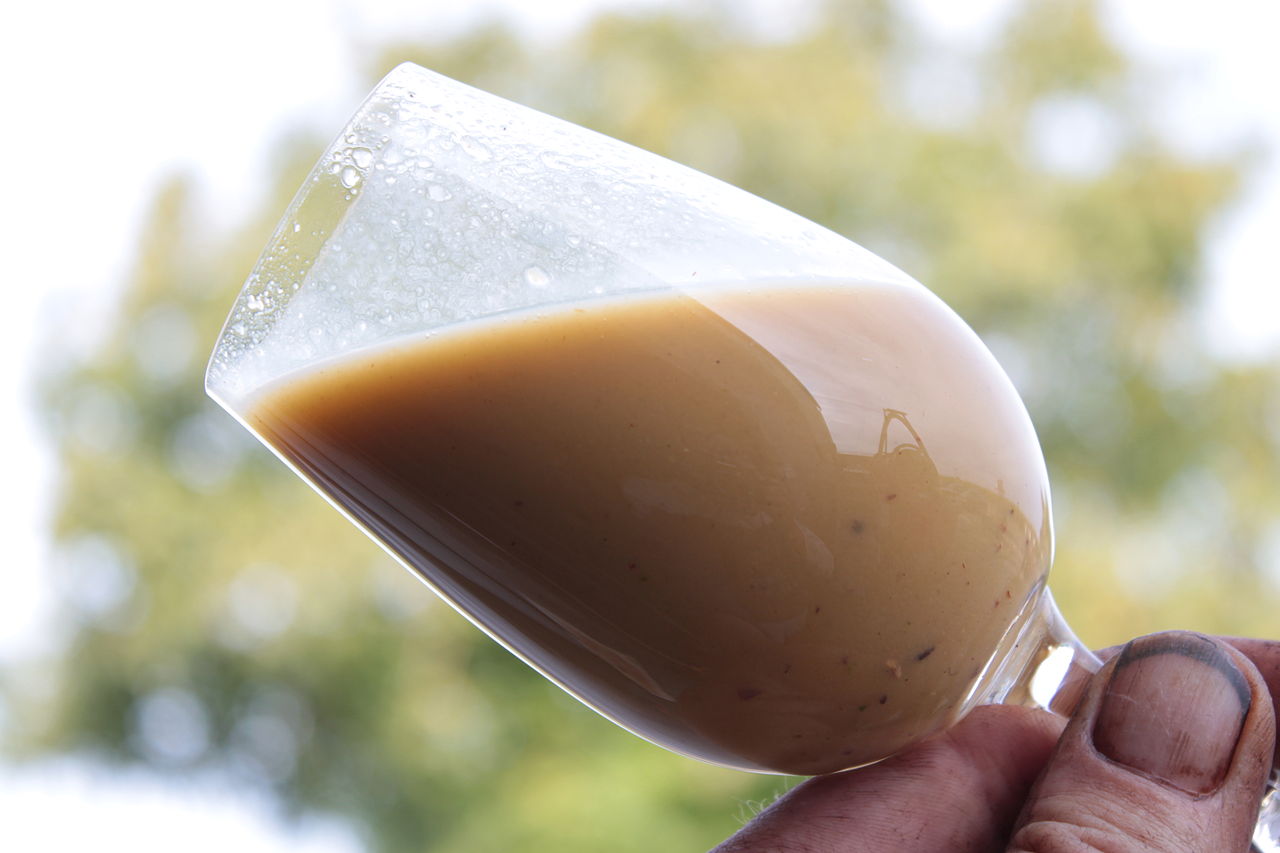 In 1797, the Sydney Cove left Calcutta and set sail for Australia, packed with beer, rum, wine, tobacco, and a bunch of other goodies destined for the libertines of the time.

But the ship's cargo and crew would never reach their destination, succumbing instead to heavy weather and eventually crashing on the shores of Preservation Island in Tasmania. And while the ill-fated Sydney Cove has gone down in infamy for being shipwrecked, her spirit lives on 220 years later in yeast form.
Read on at Munchies.