This made us laugh a little. But finally, some answers.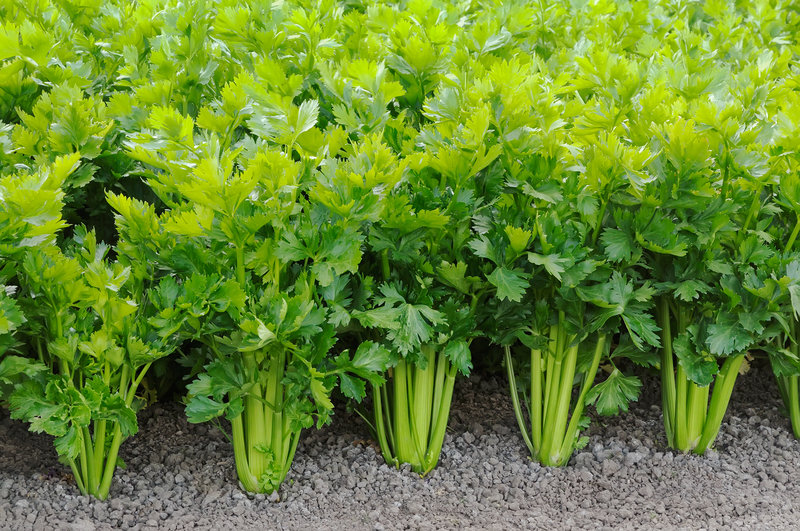 Celery, the mild-mannered straight man of the vegetable world, packs a puny six calories per stalk and — in my opinion — about as much flavor as a desk lamp. Yet despite its limitations, the fibrous plant has featured in Mediterranean and East Asian civilizations for thousands of years.

The paradox puzzled me enough that I called a bunch of specialists at the intersection of botany and anthropology to pick their brains. They shared their best guesses about how celery sneaked into our diets.
Read on at The Salt.