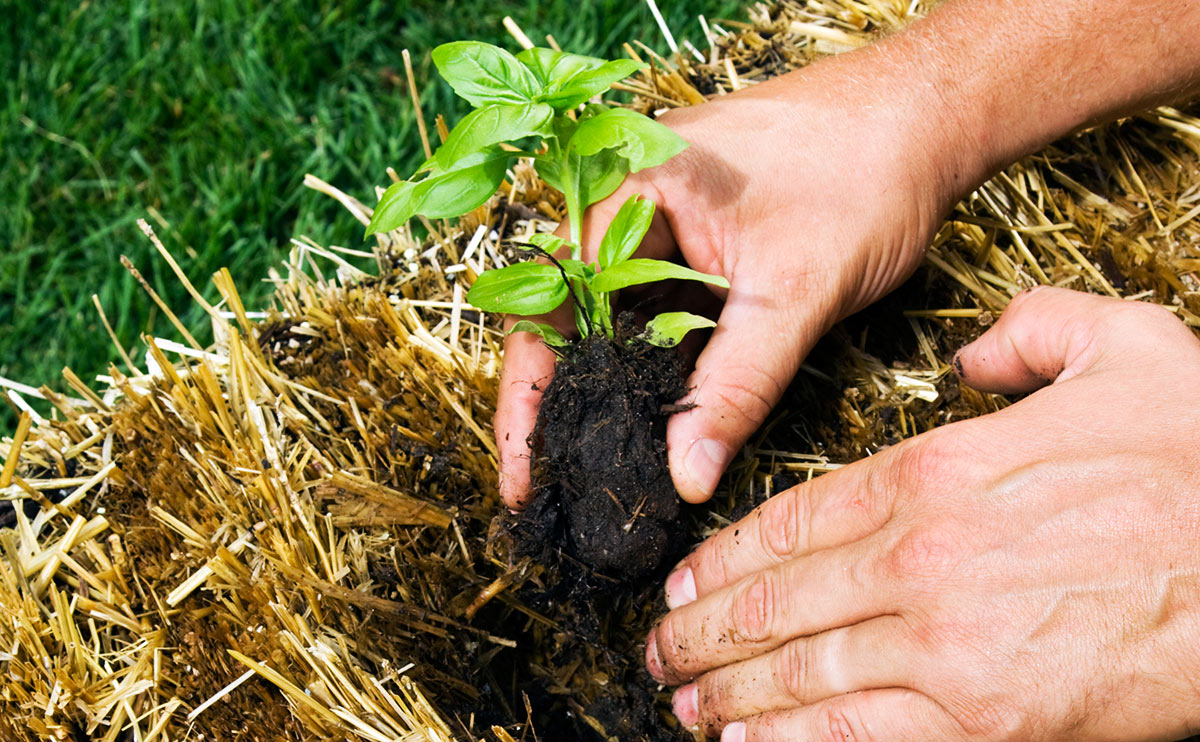 Live in the city and want to grow some stuff this summer? You most likely want to avoid the patch of grass behind your building (years of chemicals and pollutants) and building raised beds can be expensive and costly. Straw bale gardens are an awesome alternative.
…Straw is an ideal "container" for growing vegetables. "The hollow tubes are designed by Mother Nature to suck up and hold moisture," he told me. And as the insides of the bales decompose, they provide a rich medium for vegetable growth.
For the how to, go to Modern Farmer's timeless article from a few years back.