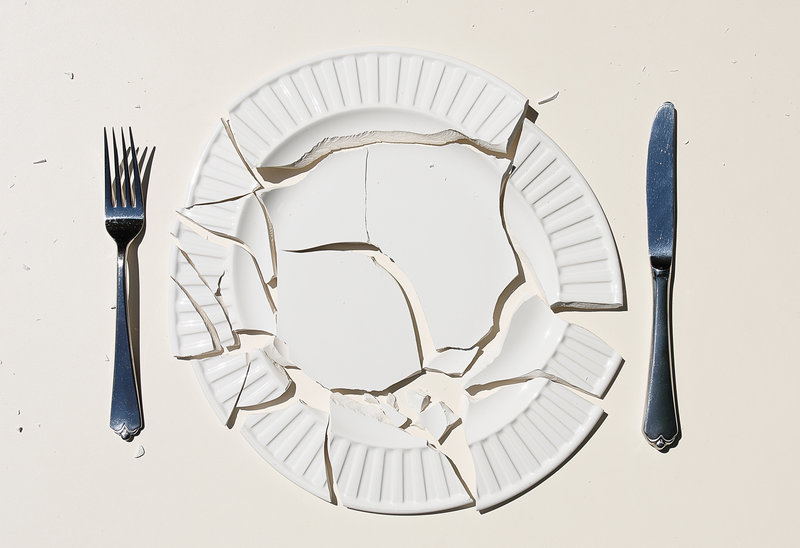 When Sandra Aamodt talks about dieting, people listen … or, they stick their fingers in their ears and go la, la, la. Aamodt's neuroscientific take on why diets backfire is that divisive.

Aamodt is a neuroscientist, book author and former editor of a leading brain research journal. She also has become a prominent evangelist of the message that traditional diets just don't work and often leave the dieter worse off than before. And she's an enthusiastic proponent of mindful eating.

"I define it as eating with attention and joy, without judgment," Aamodt said in an interview. "That includes attention to hunger and fullness, to the experience of eating and to its effects on our bodies."
Read on at The Salt.