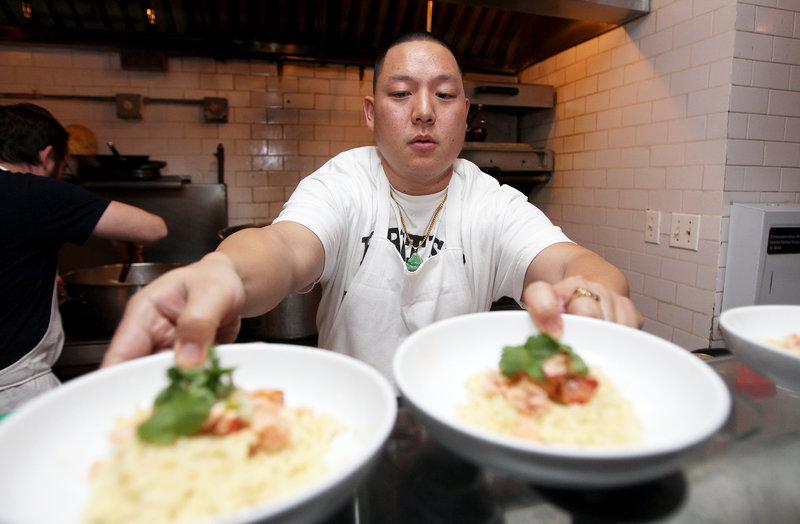 A bit of a book review and a bit of an overview of Eddie Huang (in case you don't know yet).
By the time his first memoir, Fresh Off The Boat, came out in 2013, Eddie Huang was really hitting his stride. His New York restaurant, Baohaus — which serves gua bao, or Taiwanese hamburgers — was doing really well. His TV show, Huang's World, was taking him all over the world.
Read or Listen at The Salt.