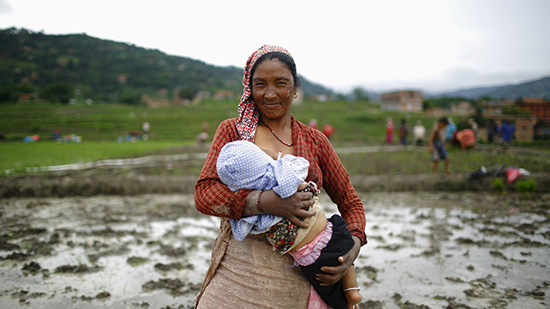 Why do some countries remain poor, despite the best efforts of governments and development experts?

"It's because their children are getting off to a lousy start," says Roger Thurow, a journalist and senior fellow at the Chicago Council. I spoke with Thurow about his new book, The First 1,000 Days, which makes the case that improving early childhood nutrition is the missing key to prosperity. It's a simple idea with big promise for the poor and for the planet.
Check out this not so crazy idea at Grist.