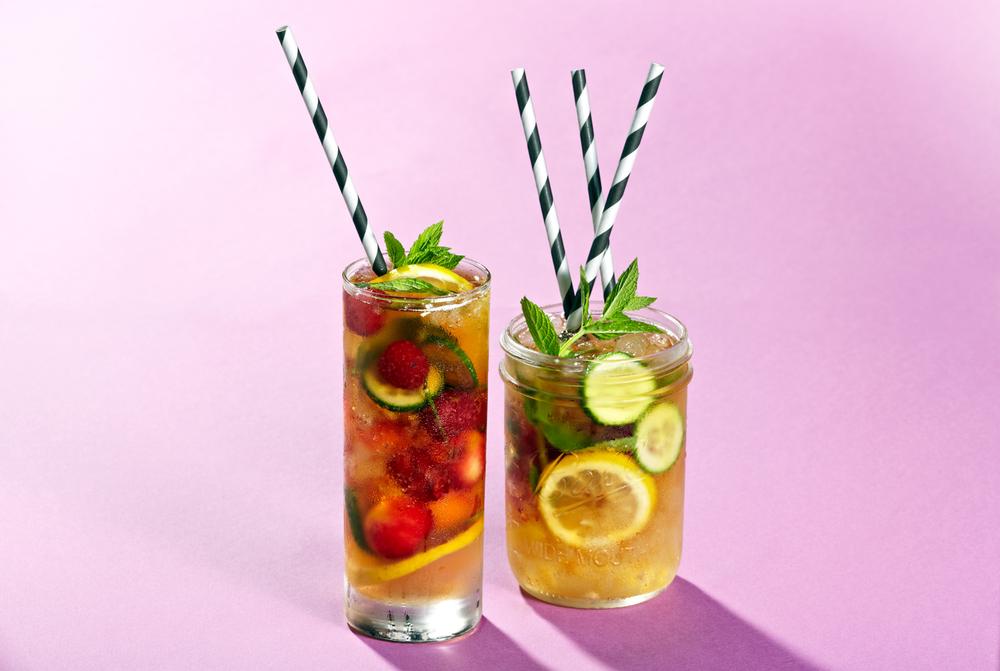 Who doesn't love a Pimm's Cup?
In the era of the craft cocktail renaissance, there are a lot of deliciously potent but petite cocktails to be had at any given bar. The only problem? After a couple of Last Words or Ancient Mariners, you're already on the express train to Sloppy Drunk Town.

Enter the Pimm's Cup, the easy sipper that's kept posh people functionally inebriated for nearly two centuries.
Beat the first round of summer heat with this recipe from Munchies.