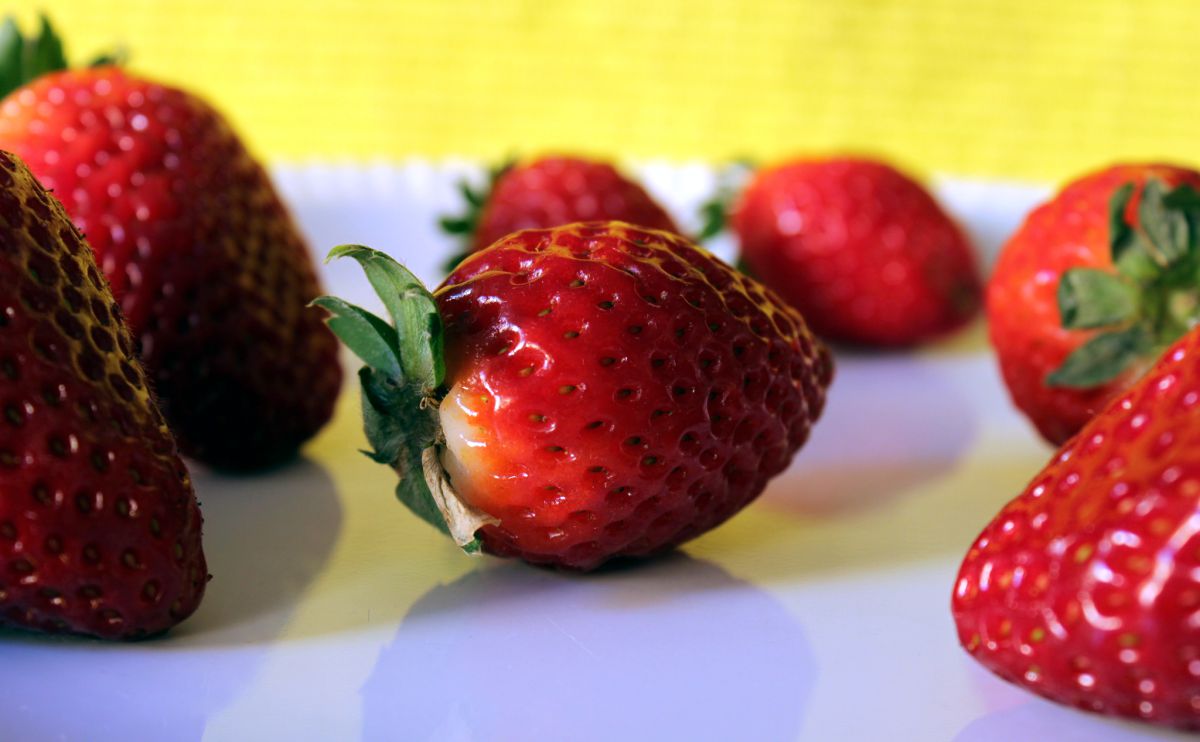 Finding ways to curb food waste is essential. These silk-dipped strawberries might be on to something. There is a line at the end of this article, however, which seems pretty pertinent, "taste was not tested". Worth a read, none the less.
Many, many concepts have been floated to attempt to improve the food-waste situation. Some are simple consumer-facing solutions, like convincing people to eat less-than-perfect produce,reducing the size of the average refrigerator, or encouraging people to shop more often and for less food at a time. Some are more complex: improving the shipping infrastructure or refrigerated compartments, genetically modifying plants to spoil slower, and now a new, luxurious-soundingproposal from Tufts University researchers: liquid silk.
Keep reading at Modern Farmer.