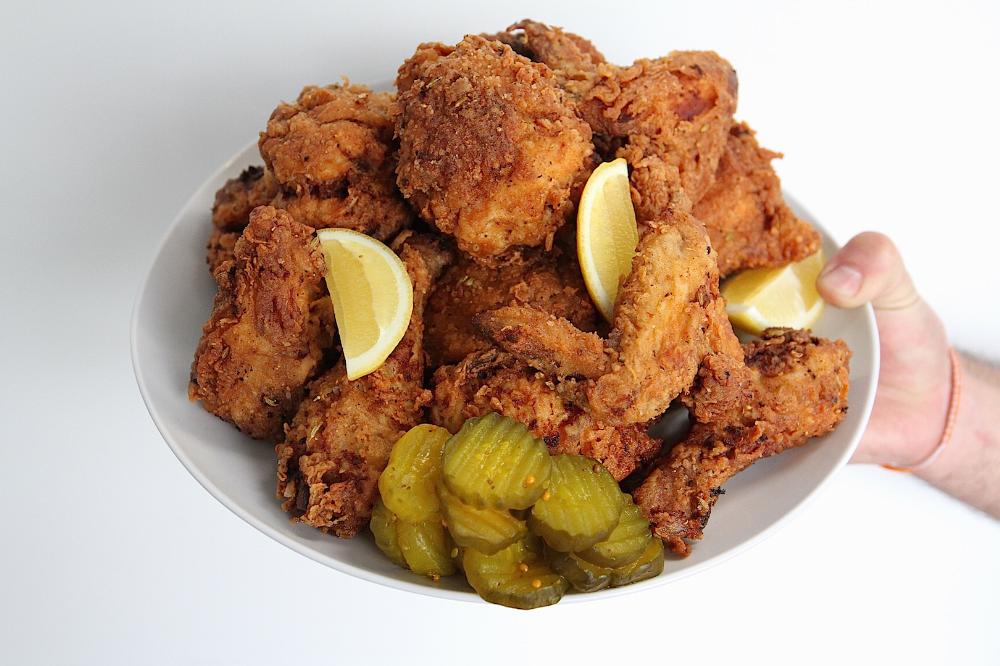 Beer batter? Buttermilk? Peanut oil or canola? The list of variables goes on and on.

And while there are many, many recipes out there that proclaim to be the "best" version of fried chicken, we're not going to fall into that trap.

This one, from our man Matty Matheson, we like to call "super-crispy fried chicken," because that's exactly what it is.
Get the mouthwatering recipe at Munchies.