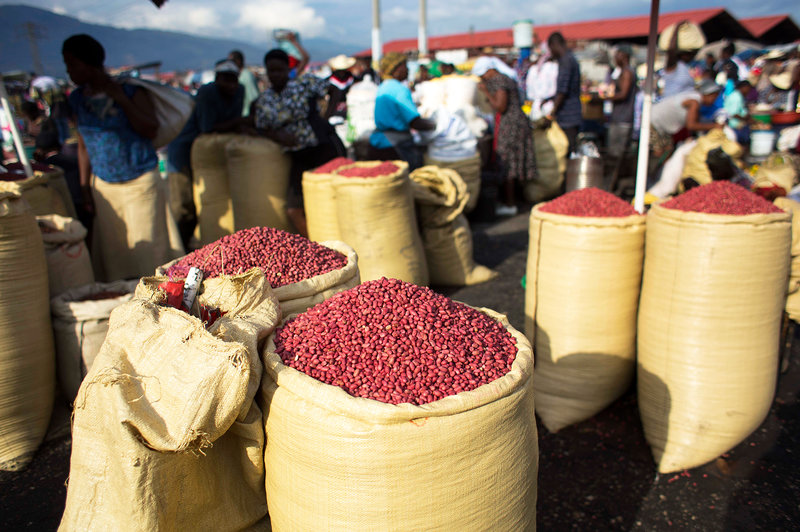 On paper, sending surplus U.S. peanuts to feed 140,000 malnourished Haitian schoolchildren for a full year sounds like a heroic plan. Instead, it's united 60 aid groups that are urgently calling on the U.S. Department of Agriculture to halt a shipment containing 500 metric tons of peanuts, preventing the legumes from reaching Haiti.

The aid groups call it "crop dumping" and warn that it will deliver an economic blow to struggling Haitian peanut farmers. Critics say it's poor aid policy that will have long-term negative impacts on Haitian communities.
Read on at The Salt.