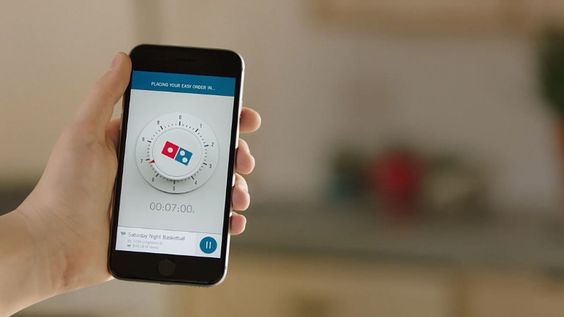 *insert pizza emoji here*
For millions of Americans, Friday night was always pizza delivery night. But today, with mobile-based food delivery and ordering apps popping up left and right, Big Pizza is taking a hit. America's largest pizza chains are playing defense, and using technology and social media — to sometimes great and sometimes gimmicky effect — in an effort to get back on top.
Read for new ways to order your favorite pie on Eater.