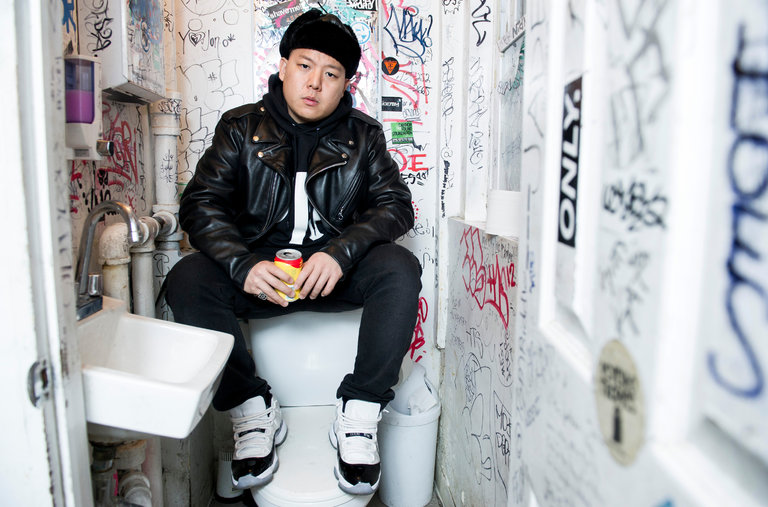 From the chef and owner of Baohaus here in NYC.  Eddie Huang offers up some insight on cultural foodways.
The premiere of Huang's World is coming to VICELAND in just two days! Two! We can hardly wait for all the Chinese food, swear words, and global adventures.
Watch some clips at Munchies and lighten up your Tuesday a bit.