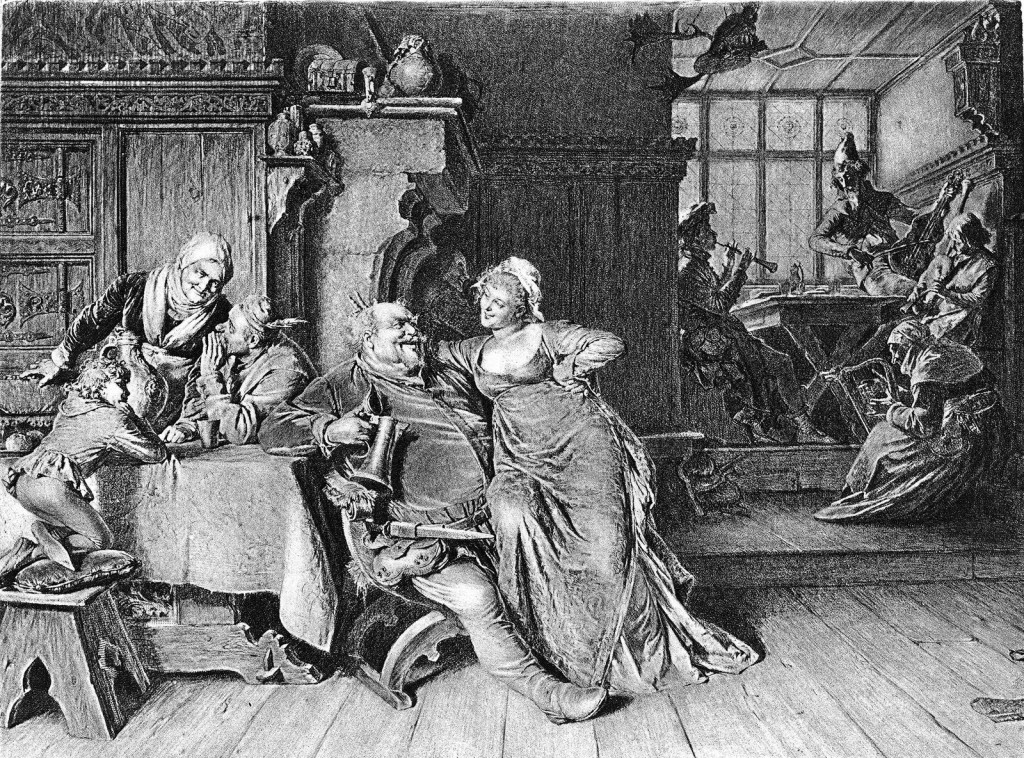 The eggplant and peach emoji are standard code for racy thoughts these days, but people have been using food as sexual innuendo for centuries. Shakespeare was a pro at the gastronomic double entendre [insert blushing face emoji here]. We asked Héloïse Sénéchal, chief associate editor of the RSC Shakespeare edition, to help us decode some of the bard's bawdy food jokes.

"There appear to be a greater number of food-related terms for the vagina (fruit dish, fig's end, nut, medlar) than for the penis (beef, root, carrot), " Sénéchal explains via email.
Read the rest on The Salt.