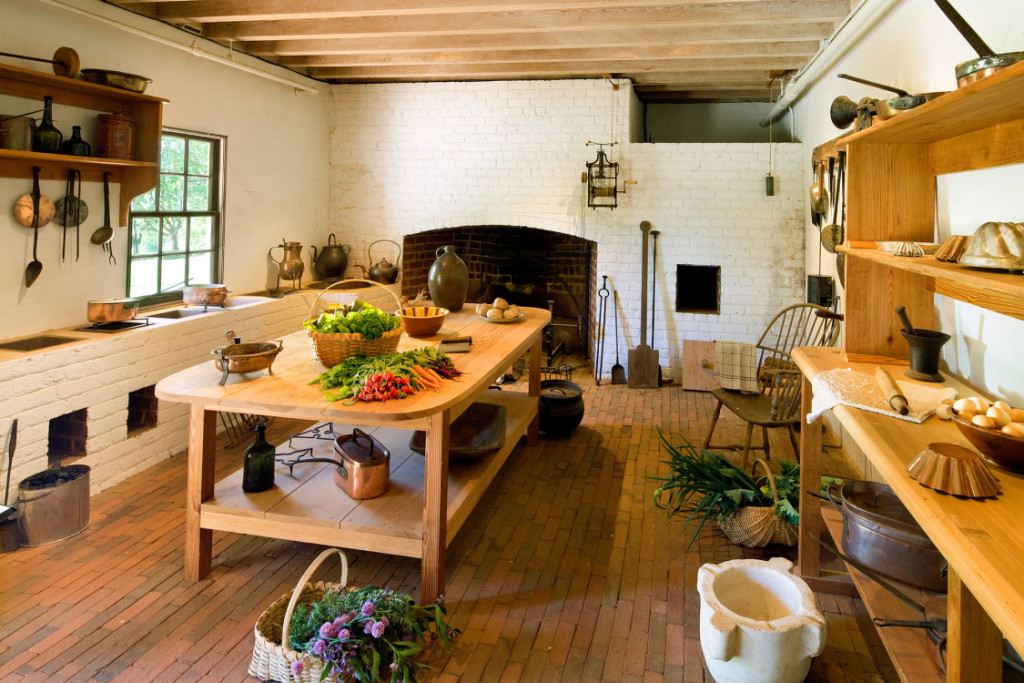 Of his many accomplishments, the three that Thomas Jefferson chose to be engraved on his tombstone were his authorship of the Declaration of Independence and the Virginia Statue for Religious Freedom, and the founding of the University of Virginia. He didn't mention French fries, champagne, macaroni, waffles, ice cream, olive oil, or Parmesan cheese. In fact, these probably didn't even make it into his top tombstone ten, but Americans owe him a considerable debt for expanding our diets to include these items. Without Jefferson, we might just possibly still be stuck with cornmeal mush and dried-apple pie.

Though common dogma holds that French cooking arrived in the United States in 1961 when Julia Child's now-classic, 524-recipe Mastering the Art of French Cooking hit the stands, Thomas Craughwell, author of Thomas Jefferson's Crème Brûlée, argues that it arrived much earlier, with Thomas Jefferson and his French-trained chef/slave, James Hemings. And, despite Jefferson's passionate interest in all things food, Hemings gets the hands-on credit here. Jefferson, for all his talents, was no cook. According to his household staff, Jefferson never entered the Monticello kitchen except to wind the clock.
Read the rest on The Plate.