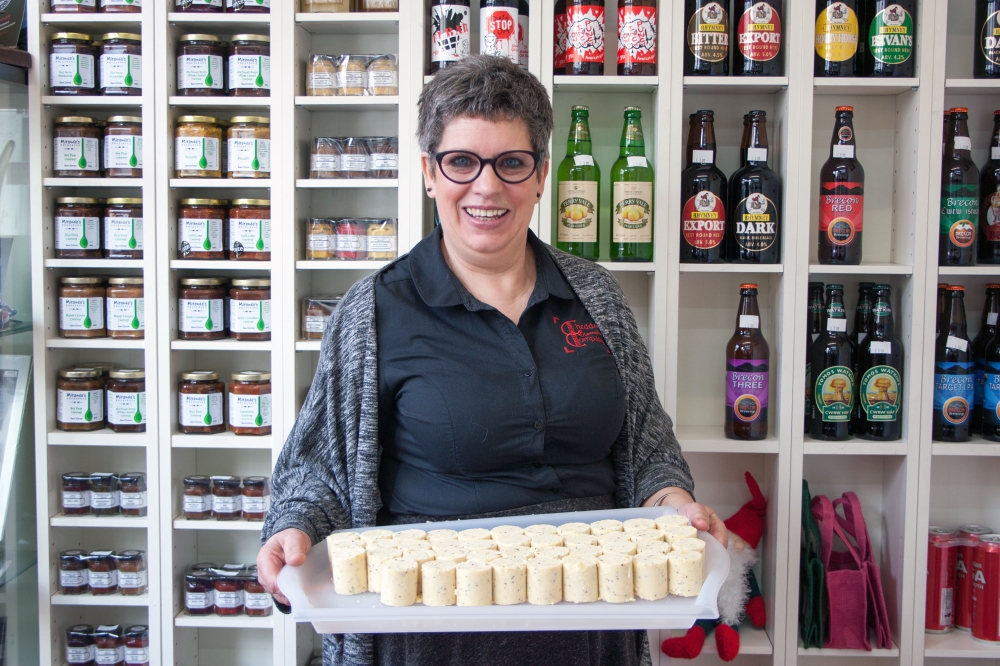 The Valleys of South Wales are known for tight communities, male voice choirs, and beautiful landscapes. Once an industrial heartland built on the steel and coal found in rich seams under the mountains, the area is now largely post-industrial. In fact, on the day I visit Blaenafon, news breaks of the potential closure of another Port Talbot steel plant.

But you can't keep the Welsh down. So as the pits and steelworks close, leaving its people to wonder what they'll do for work, entrepreneurs are finding new uses for old industrial structures. In Blaenafon, a UNESCO World Heritage Site and home to one of the oldest coal mines in Wales, this means making cheese.

As the last major steelworks in Wales comes under threat, the woman I'm here to visit took advantage of a closed local mine to give character to her cheddar.
Read the rest on Munchies.