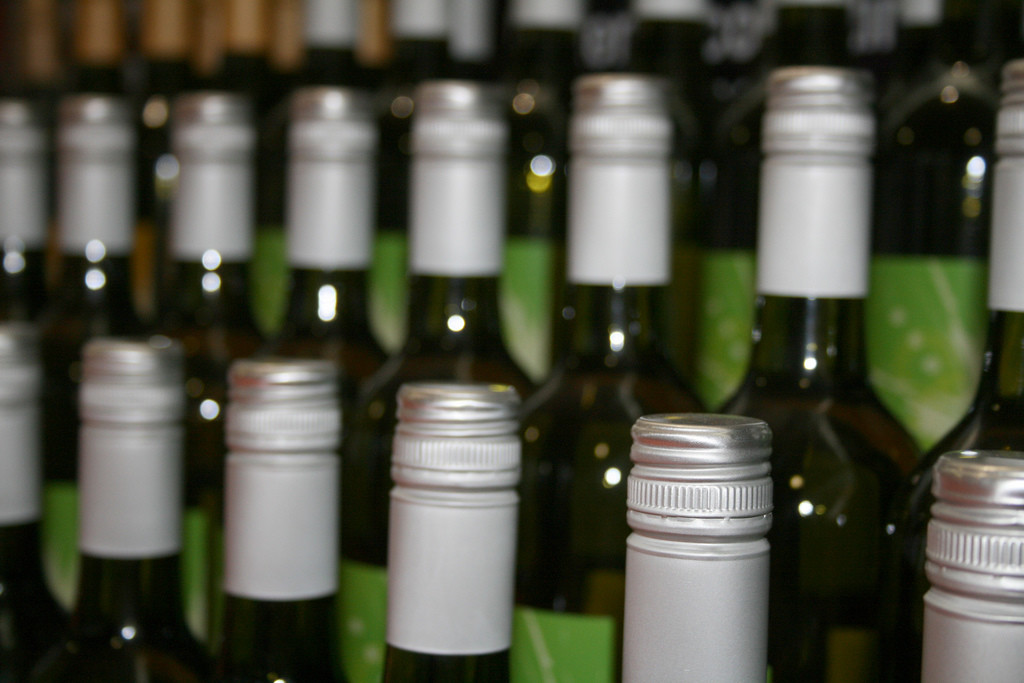 On Monday, French farmers protesting at a border crossing between France and Spain ransacked five Spanish trucks attempting to transport wine into the country. As The Daily Telegraph reports, the angry farmers poured the equivalent of 90,000 bottles of Spanish wine down the drain and wrote the phrase "vin non conforme" ("non-compliant wine") on the side of the trucks.

For the farmers, foreign wine means unfair competition for France's local producers. They say that lower charges and less red tape allow Spanish and Italian vineyards to sell their product at a cheaper price than French winemakers. This may account for the recent spike in French imports of Spanish wine, which rose 40 percent between 2013 and 2014 to reach 580 million litres.
Read the rest on Munchies.