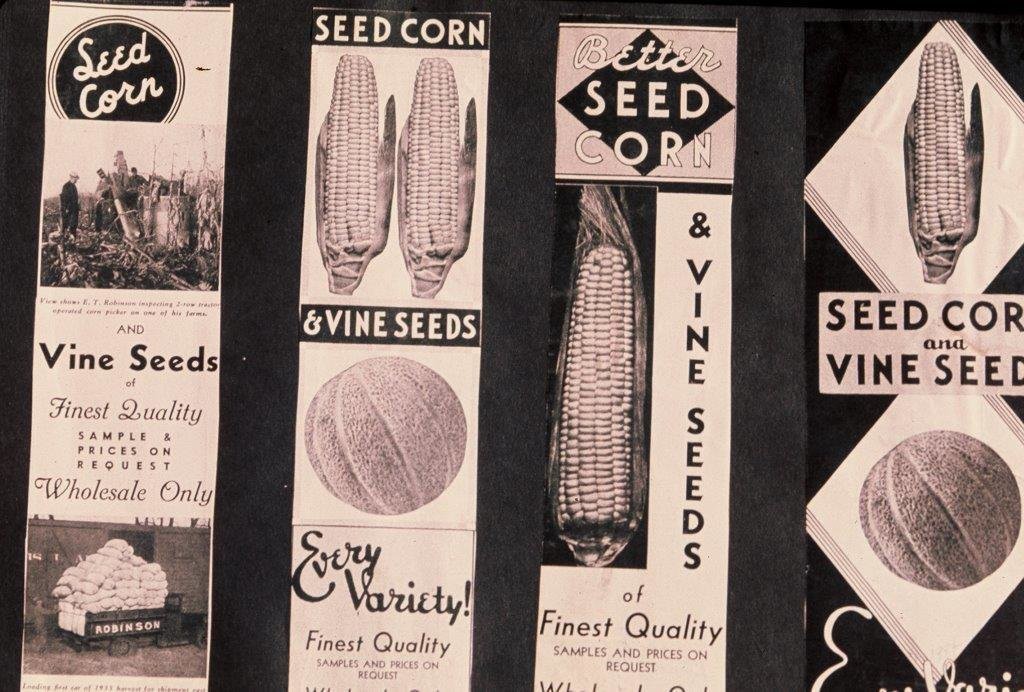 Most food, if we trace it back far enough, began as a seed. And the business of supplying those seeds to farmers has been transformed over the past half century. Small-town companies have given way to global giants.

A new round of industry consolidation is now underway. Multi-billion dollar mergers are in progress, or under discussion, that could put more than half of global seed sales in the hands of three companies.
Read the rest on The Salt.