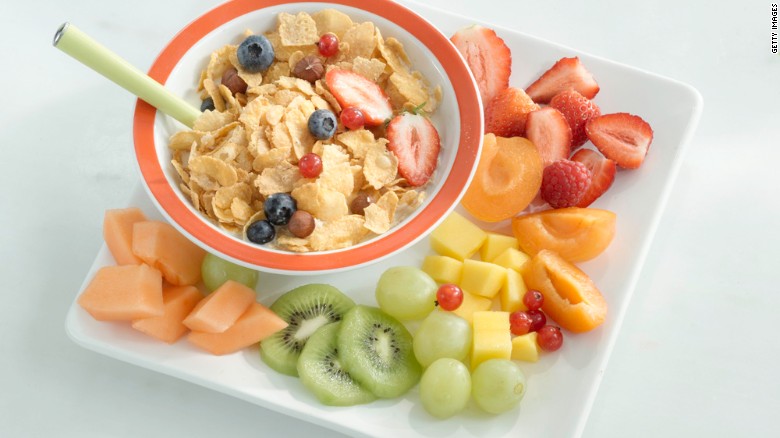 Yes, this is real! Second breakfasts are good for us.
Your mom (and the advertisers selling cereal) may have told you that breakfast is the most important meal, but are you one of the 31 million American bad boys who skips it every day? If so, you may want to reconsider and get back onboard with meal numero uno of the day. A new study from researchers at Yale and the University of Connecticut found that eating twobreakfasts is better than eating none. Rejoice, gluttons, and break out the syrup!

The study in Pediatric Obesity followed 600 middle school students from fifth to seventh grade, tracking whether they ate one breakfast, two breakfasts, or no breakfast at all, and whether they ate the morning meal at home, at school, or both. It turns out that kids who didn't eat breakfast or ate it rarely were most likely to be overweight or obese—twice as likely as kids who polished off two meals before lunch.
Read on at Munchies.