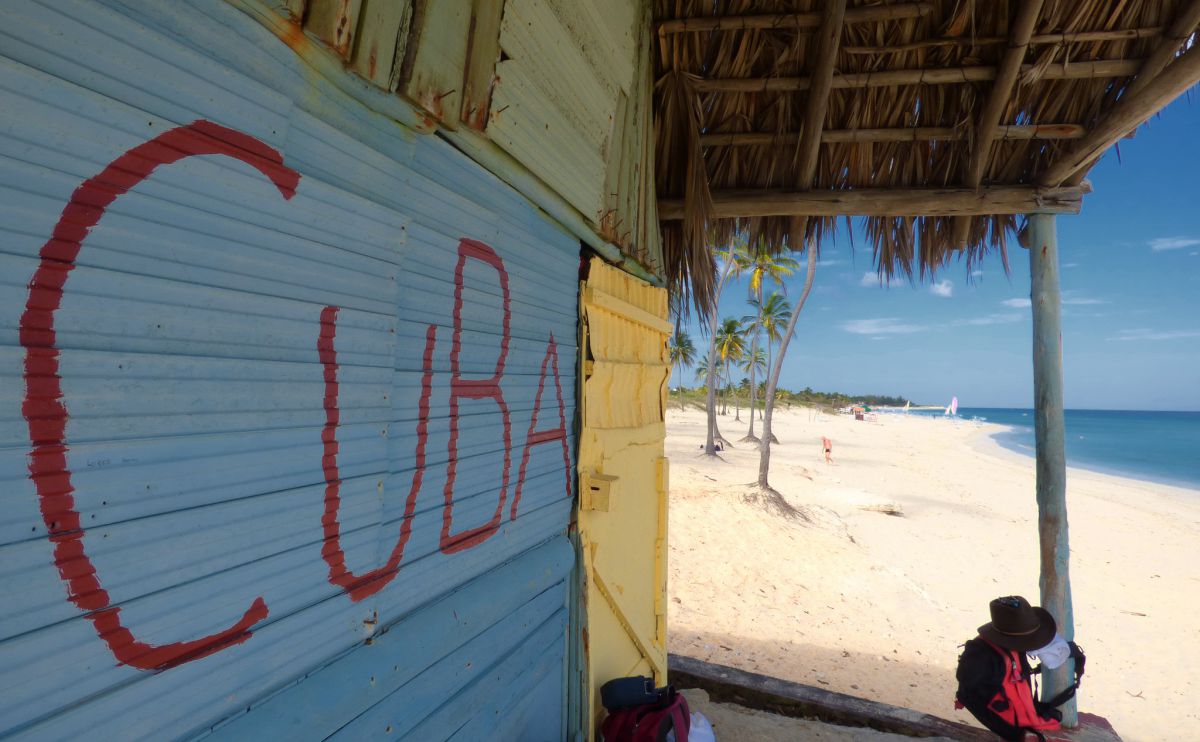 Cuban vs. US farming models are an interesting topic.  We'd love to see some follow up articles to this.
Last week, reports Reuters, USDA secretary Tom Vilsack made a case for the Obama administration to request $1.5 million from Congress to figure out how American farmers and producers can sell our wares to Cuba…
Read on at Modern Farmer.