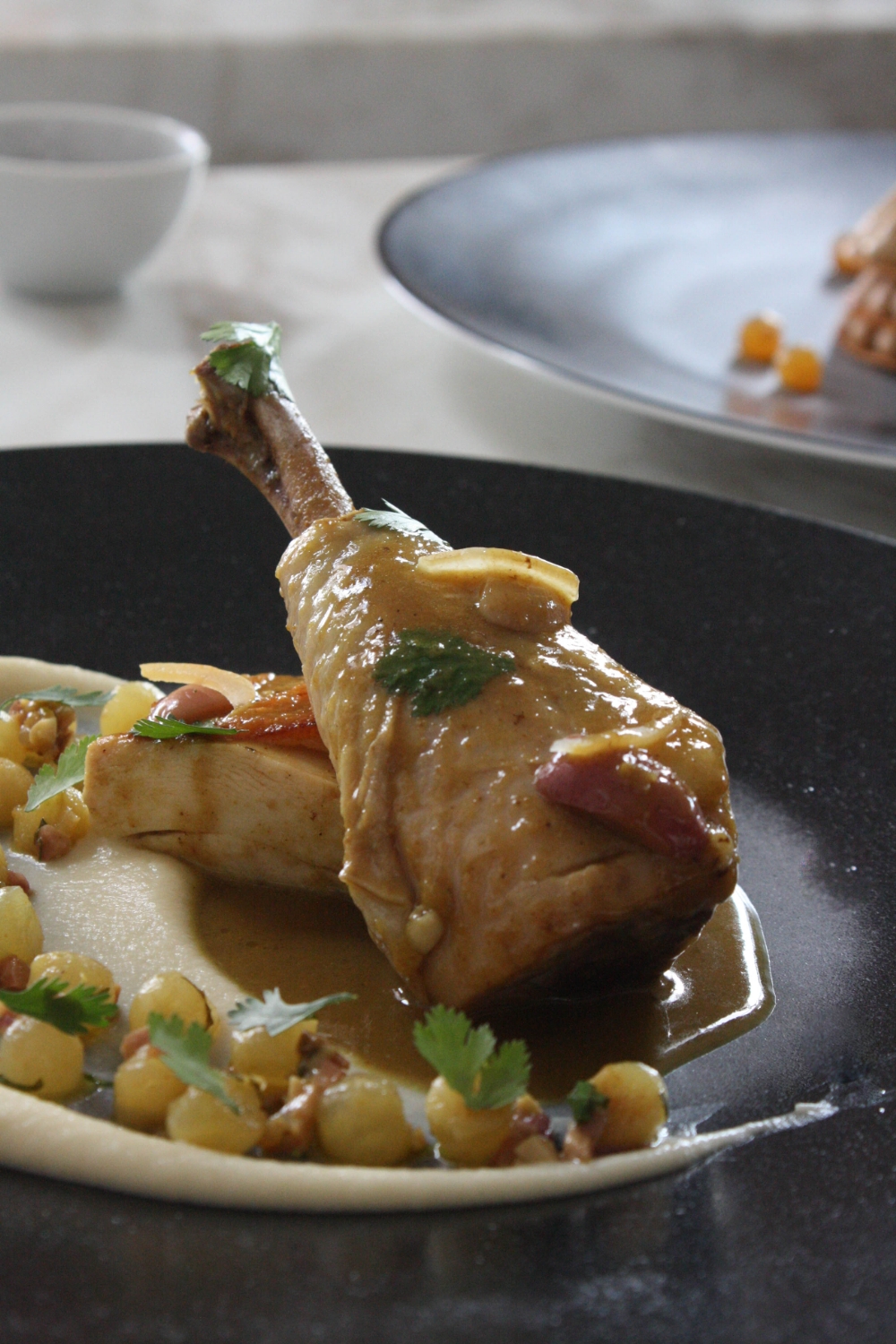 It's not a secret that most of the world's top chefs are men. It is also not a secret that it is women who have fostered cuisines and created meals in home kitchens around the world.

If you ask any Moroccan who makes the best food, their answer is simple: It comes from the hands and hearts of their mothers and grandmothers. However, it is very rare to find women at the helm of a professional restaurant in the North African country. Working outside of the home was not a tangible option for Moroccan women for many years, but times are now changing.
Read the full article at Munchies.